Smith-Lycos wedding planned in Arizona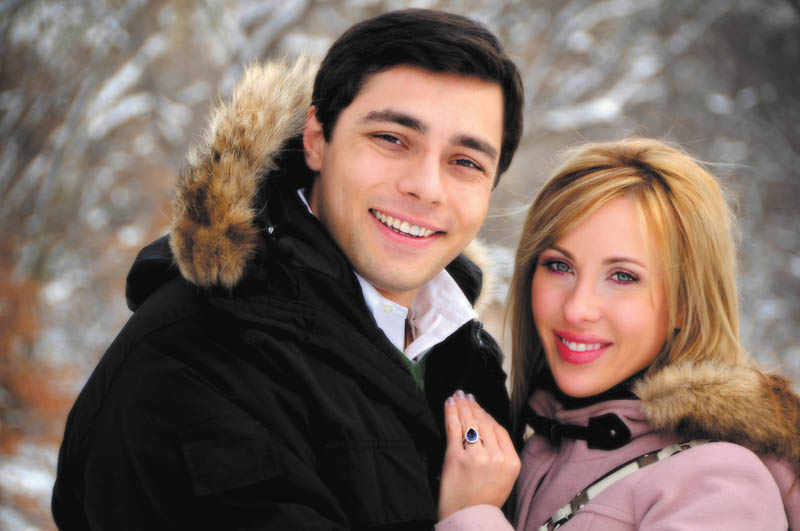 ---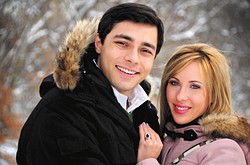 Photo
Paul E. Lycos and Jessica M. Smith
CANFIELD
Ronald and Nancy Smith of Canfield are announcing the engagement of their daughter, Jessica Helene Smith, to Paul Easton Lycos, both of Phoenix, Ariz.
Athanassios and Martine Lycos of Florence, Ariz., are parents of the prospective groom.
The couple will exchange vows at 4 p.m. May 26 at St. George Antiochian Orthodox Church in Paradise Valley, Ariz.
Guests will be received at an evening reception at The Legacy Ballroom in Paradise Valley.
Invitations will be issued.
The bride-elect will graduate cum laude from Arizona State University in May with a bachelor's degree in political science. She is an intern at The Aarons Co. in Phoenix.
Mr. Lycos is an attorney at the Bues Gilbert Law Firm in Phoenix. He earned a bachelor's degree in law and government from Lafayette College, a master's in air and space law from McGill University, a juris doctorate from Boston College and a master's in finance from Harvard.