Robinwood students earn $7,000 through jumping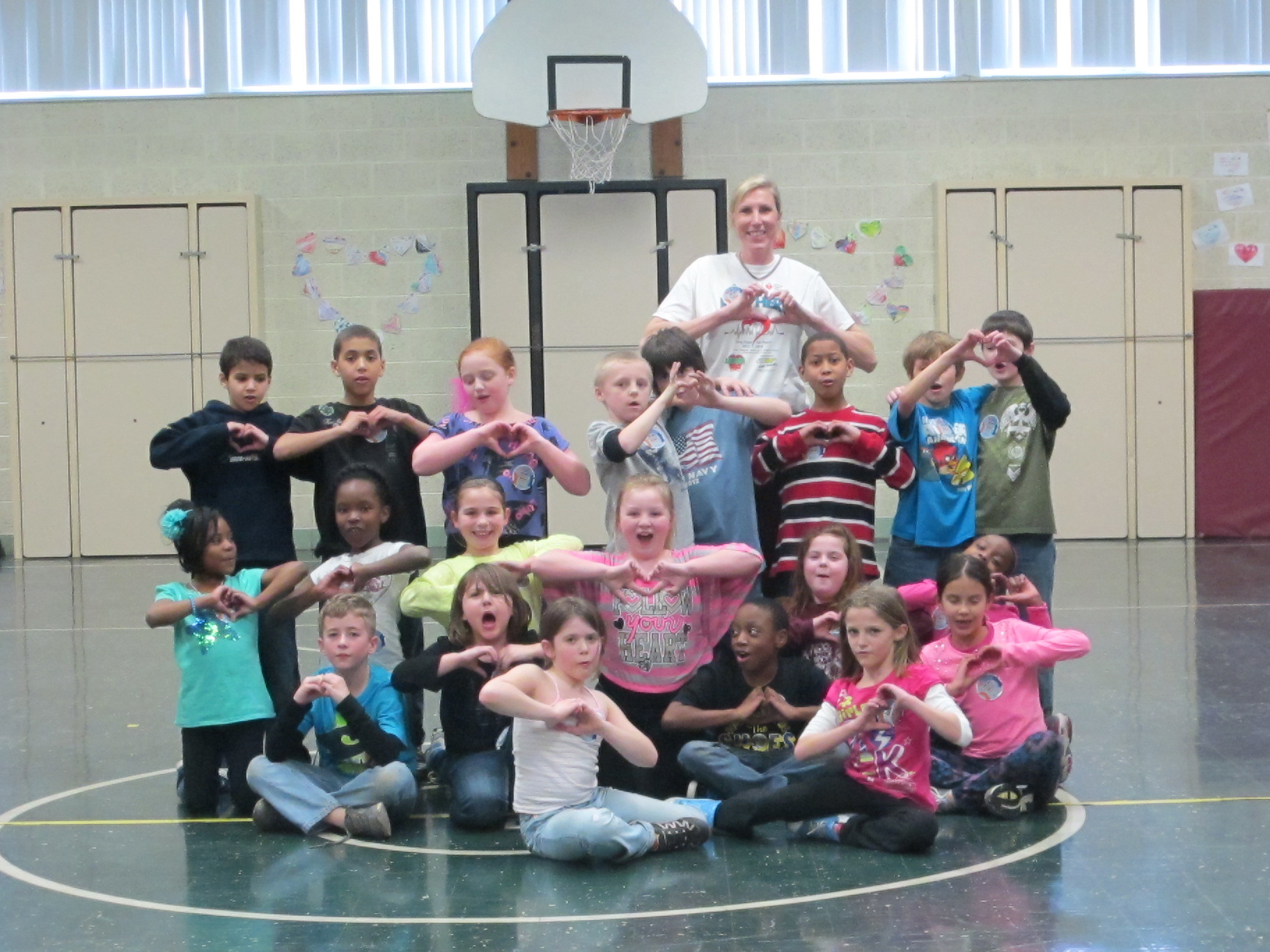 ---
By NATALIE SCOTT
Students at Robinwood Lane Elementary School participated in Jump for Heart the week of Feb. 15, raising $7,000. Of that total, $3,000 was raised online.
"I'm really proud of how hard the students have worked for this great cause," said Robinwood Lane physical education teacher Jen Flores. "It just shows that even though times are rough, people can really pull together when they need it. This is such a great cause because it really shows how important it is to make sure you have a strong heart and you stay in shape."
To celebrate their fundraising success, students were given a special fun day during their gym time Feb. 15. Students jumped rope and hula hooped or played helicopter, a game where one person swings a rope around the people standing around them, then jump over it.