Wrestlers compete at junior high state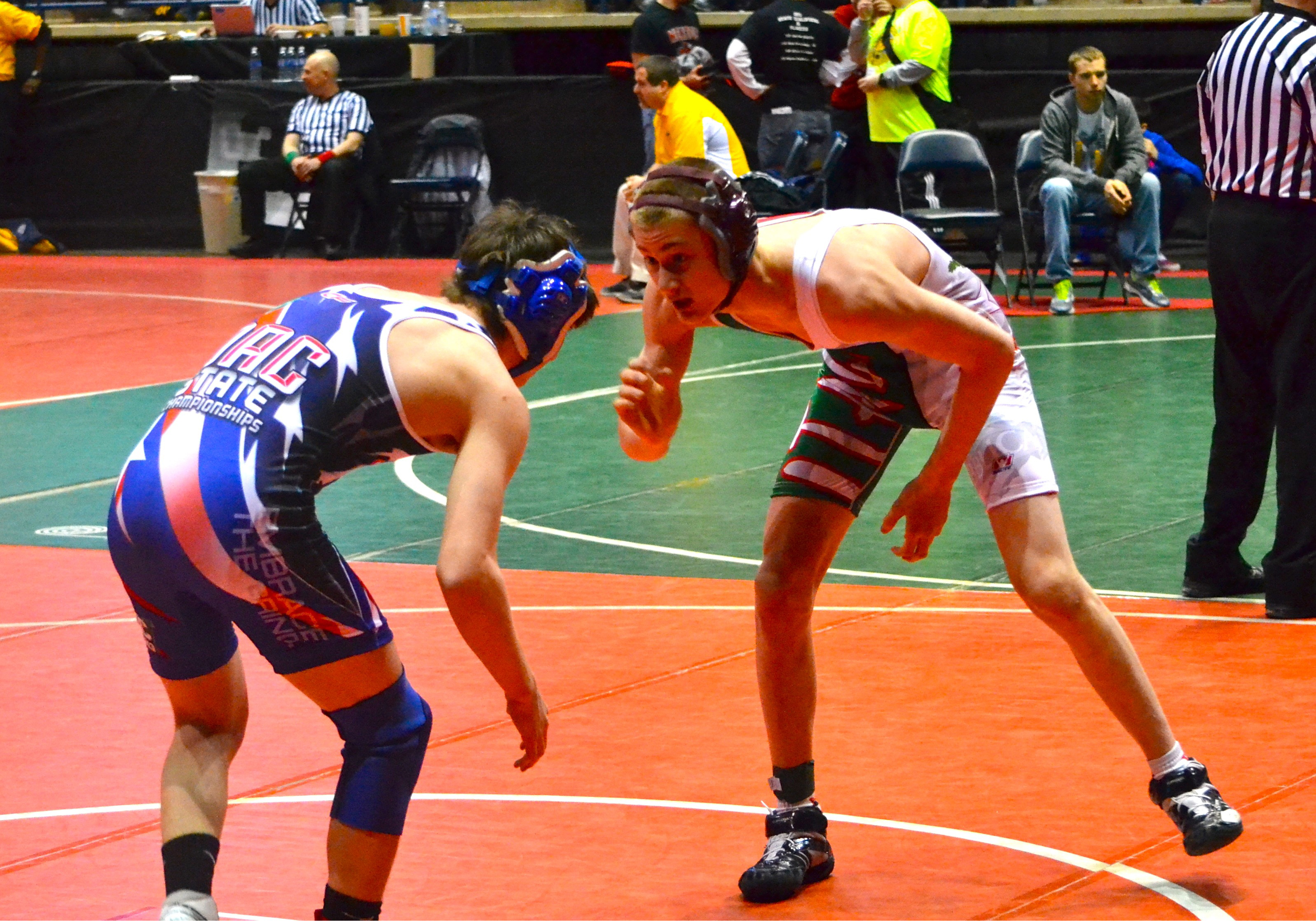 ---
The OAC Junior High State Tournament could be the toughest tournament in Ohio. Unlike the high school state meet which has three separate divisions based upon the size of the schools, the Junior High State meet has one division for all schools. A total of 48 wrestlers in 18 weight classes qualify from eight districts around the state.
Boardman's Carlo DeNiro (138 pounds) and Donovan Turney (209) qualified to wrestle in the tourney at the Covelli Centre. Turney was unable to wrestle due to an injury suffered at practice. DeNiro, an EOWL Middle School champion, recorded a pin in his match on Saturday, then lost 12-4. On Sunday morning, DeNiro had two more wins before falling to 10-3 to Wadsworth's Alex Jones.
Boardman's Daniel Parker (60 pounds, Division I) will compete in this weekend's OAC Grade School State Championships at Covelli. The Grade School State Championships have 1,312 wrestlers who qualified from all over Ohio competing in 41 age divisions and weight classes.