Library hosts pajama party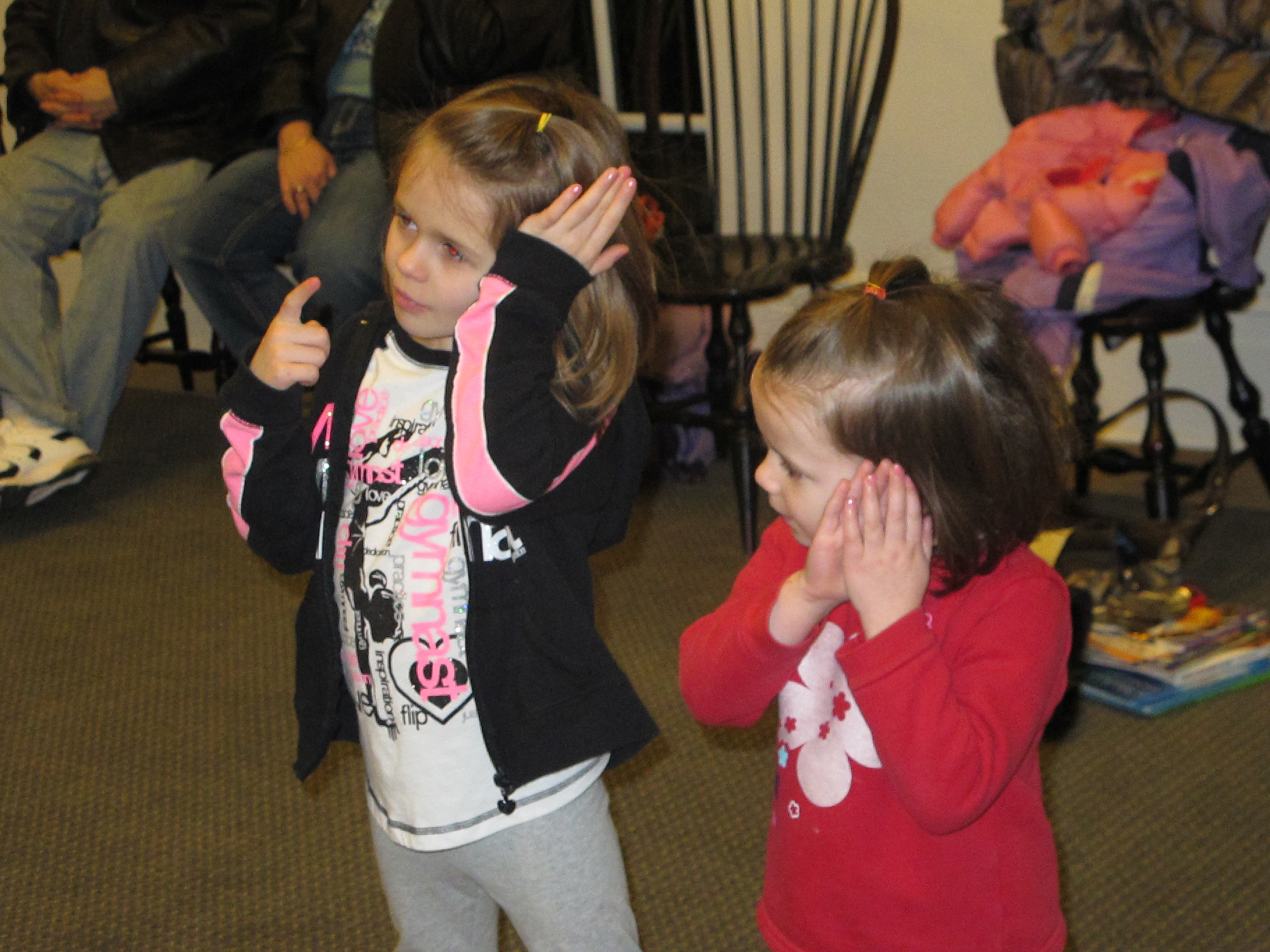 ---
By NATALIE SCOTT
Poland librarian Annette Ahrens led a Pajama Jam story time for children at the library Feb. 25.
She began the event by doing movement stories that allowed children to interact with the story, like "The Wheels on the Bus" and a rhyme called "Clap Your Hands."
Ahrens read "Five Little Monkeys Jumping on the Bed" and then, to get children moving more, she played a rock version of the story and children and parents sang and danced along.
Ahrens continued with other books about movement, such as "Hilda Must Be Dancing" by Karma Wilson, which was about a hippopotamus that loved to dance, but she made so much noise when she did it that her jungle friends soon became irritated, and "Ready, Set, Skip!" by Jane O'Connor, about a girl who could do many things, but she could not skip and the suggestion her mother gives her.
After each story, the children were encouraged to dance and skip.
The Pajama Jam story time ended with a parade, led by Ahrens, in which every child had a different instrument to make noise with.