Miss Provenzale, E.J. O'Neill to exchange vows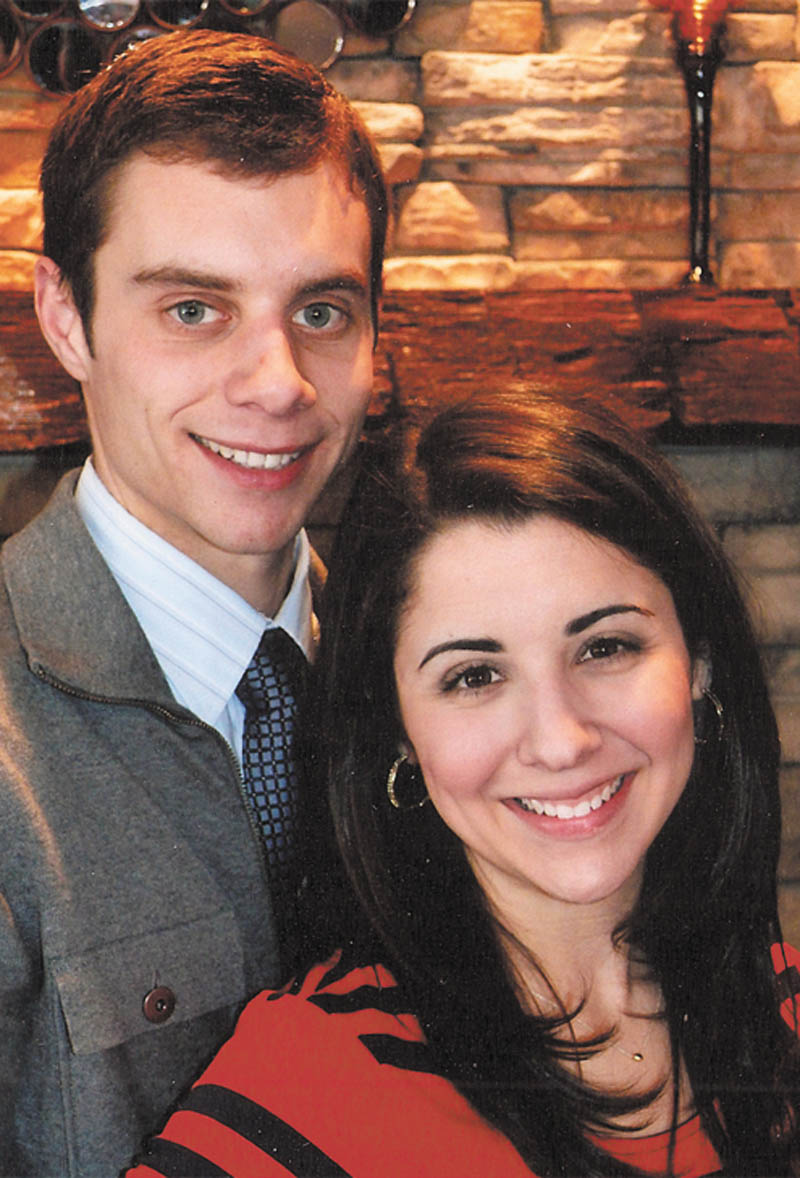 ---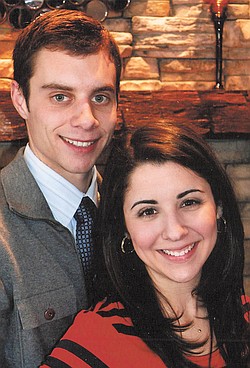 Photo
E.J. O'Neill and Dena Provenzale
Mr. and Mrs. Anthony Provenzale of Canfield and Mr. and Mrs. Kevin O'Neill of Youngstown announce the engagement of their children, Dena Provenzale of Canfield, and E.J. O'Neill of Poland.
St. Charles Borromeo Church in Boardman has been chosen for the wedding ceremony at 1:30 p.m. April 6. An evening reception will be at Antone's Banquet Centre, also in Boardman. Invitations will be issued.
The bride-elect is a graduate of John Carroll University with a bachelor's degree in secondary education and is pursuing a master's degree in English literature from Youngstown State University. She teaches English at Lowellville High School.
The prospective groom graduated from YSU with a degree in business administration. He is a sales representative for Avion Pharmaceuticals in Youngstown, Akron and Canton.