Canfield Township looks to have the best year since 2006 in the residential housing market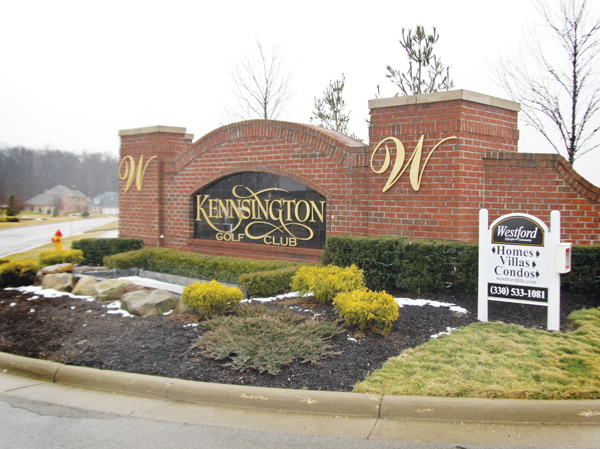 ---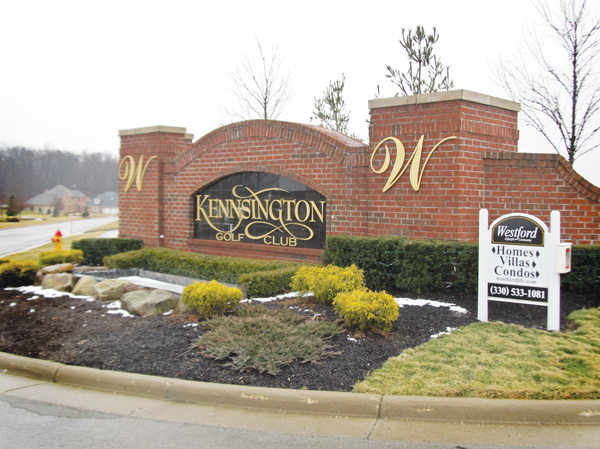 Photo
With an upturn in the housing market, Canfield township is seeing increased revenue from building and construction fees. According to zoning department statistics, the valuation of building permits already is at $1,830,235, with permit fees at $11,248. The numbers are a big jump from a year ago, when valuation was $1,140,000 and permit fees were $6,776.
By Susan Tebben
CANFIELD
Like the rest of the country, the economic downturn of the mid-2000s took its toll on the Canfield Township housing market. But with the start of 2013, things are looking up, according to zoning-department numbers.
"It's the best housing start we've had since 2006," said Dave Morrison, township zoning inspector.
Four single-family residences and a four-plex condominium development already have been given permits to begin construction. Those, along with the Westford Lifestyle Community and Summer Wind Estates continuing construction and other new construction, have brought new hopes to the township for community development.
The 400-acre Westford Lifestyle Community is a residential area in and of itself that is bringing appeal, according to Morrison, with its own golf course, retail space, restaurant and gated condos. Summer Wind Estates also is a planned community.
"We have so much more to offer our residents than we did 15 years ago," Morrison said.
Morrison said valuation of building permits is already at $1,830,235, with permit fees at $11,248. The numbers are a big jump even from just a year ago, when valuation was $1,140,000 and permit fees were at $6,776, according to department statistics. The township also had only two residential permits and no commercial permits as of March 2012.
The numbers for 2013 already are set to jump again with the commitment of a fifth house, with a building permit valuation at about $1 million.
Morrison credits the school system, the Cardinal Joint Fire District and emergency-response services for the jump along with the Mahoning County Sheriff's Department's presence within the township.
Additional calls are coming in with interest in retail development in new areas of the township over the next two years, Morrison said, but the zoning department still has goals to increase the appeal of the area.
"We're in the process of revamping the zoning resolution," Morrison said. "We're hoping to make it more business-friendly."
Regulations within Canfield limit businesses to 70,000 square feet, so "big box" stores are probably not on the horizon, but many other businesses are looking in the area, along with more families looking to call the township home.
"We hear from the builders, 'we have more coming, we have more coming,'" Morrison said.