Miss Mastramico, Mr. Kalcic to wed in April ceremony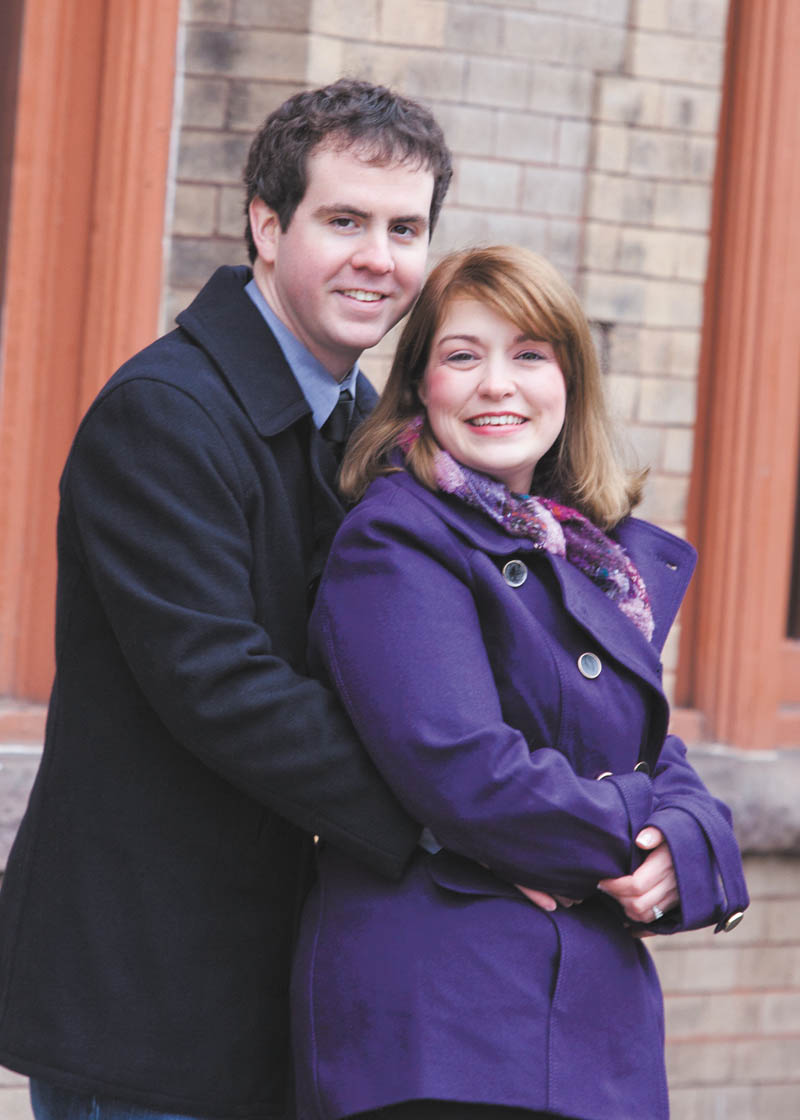 ---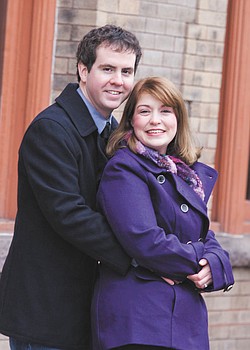 Photo
Adam Kalcic and Christa Mastramico
The engagement of Christa Mastramico and Adam Kalcic, both of Stow, Ohio, is announced by their parents.
Parents of the bride-elect are Tom and Jolene Mastramico of Boardman. The future groom is a son of Karen Kalcic of Poland and Michael Kalcic of Youngstown.
An open wedding ceremony is planned in April at St. Luke Church in Boardman. Invitations will be issued for a reception at Mr. Anthony's Banquet Center, also in Boardman.
The couple are graduates of Youngstown State University.
The bride-elect earned a bachelor's degree in chemical engineering.
She is a senior nuclear chemist for General Electric in Twinsburg.
The future groom earned a bachelor's degree in web communications and is director of e-commerce for Printing Concepts Inc. in Stow.