Kasich mauls middle class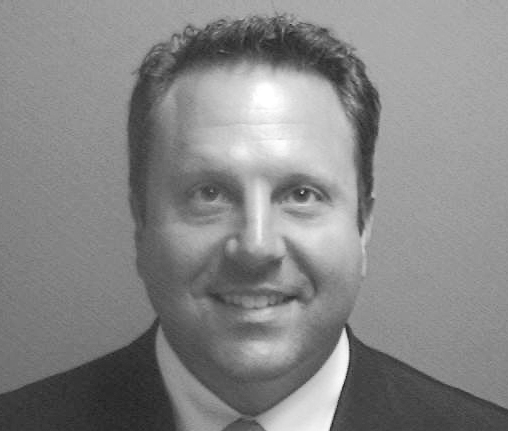 ---
Gov. John Kasich took the interesting step recently of introducing a state budget containing the largest middle-class tax increase in Ohio's history.
Included in Kasich's most recent budget is a proposal to "broaden the sales tax base" and impose taxes on hundreds — if not thousands — of products and services not previously subject to Ohio's sales tax.
Headed to the Elm Road Drive-In this summer? Gov. Kasich has proposed a new tax you'll have the pleasure of paying.
Catching a Phantoms game, rooting for the Penguins or for your favorite high school sport this fall? Kasich has a tax for sporting events, too.
Even attorneys have new taxes to pass on to clients. Gov. Kasich's plan guarantees that families struggling with the most difficult personal situations, like paying to defend against a foreclosure filing or a divorce or child custody case will see new taxes on their bills.
If you can think of the situation, Gov. Kasich's latest scheme has come up with a brand new tax for that.
These new "Kasich taxes" are crucial to the governor's plans to fund an income tax cut that will disproportionately help the wealthiest among us. According to a new non-partisan study, if all of Kasich's tax code changes are ratified, Ohioans making more than $335,000 a year will get a handout of more than $10,000, while many middle-class families will end up paying more in taxes than they do today.
It's as if the governor ignored the entire conversation our country had for the past year about how it was time for the Bush tax cuts to expire, and how the super rich could afford to pay their fair share of taxes.
Of course, Kasich has shown us before he's not entirely concerned with watching out for the middle-class or working families.
Youngstown schools
Two years ago, Gov. Kasich slashed more than $10.6 million from Youngstown city schools. Other schools in Mahoning County also fared poorly, as Austintown lost $3.4 million, Boardman lost $2.8 million, and Canfield lost $1.9 million. In total, Kasich slashed state funding for education in Mahoning County by more than $28 million.
After all those education cuts, it's no coincidence voters have seen a spike in school levies on local ballots as our communities struggle to repair all the harm Kasich's priorities have caused to our kids. But the Mahoning Valley is not the only region that's struggled with Kasich's cuts. Nearly 200 communities have been forced to vote on more than $1.1 billion in local tax raises to offset our governor's disastrous budget priorities.
Of course, Kasich made plenty of promises about how he'd fix everything in the future as he unveiled a new school funding plan. And many superintendents took the governor at his word and believed him. But as the facts about the governor's education funding plan were released, goodwill turned to pessimism as school administrators began to realize they'd been misled again.
The governor claims he's fixed Ohio's school funding formula, and that his state budget will help schools and citizens across our state. So what's to believe? When in doubt, trust the numbers. Mahoning County schools will continue to receive less money for our children than they did before Gov. Kasich took office. And under Kasich's tax plan, people making less than $51,000 a year will end up paying more in taxes than they do today.
Mahoning County Auditor Michael Sciortino wrote this for the Mahoning County Democratic Party.