Leavittsburg teen says he's learned his lesson after online threat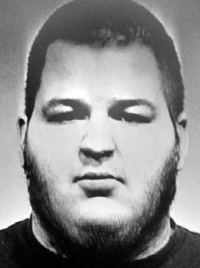 ---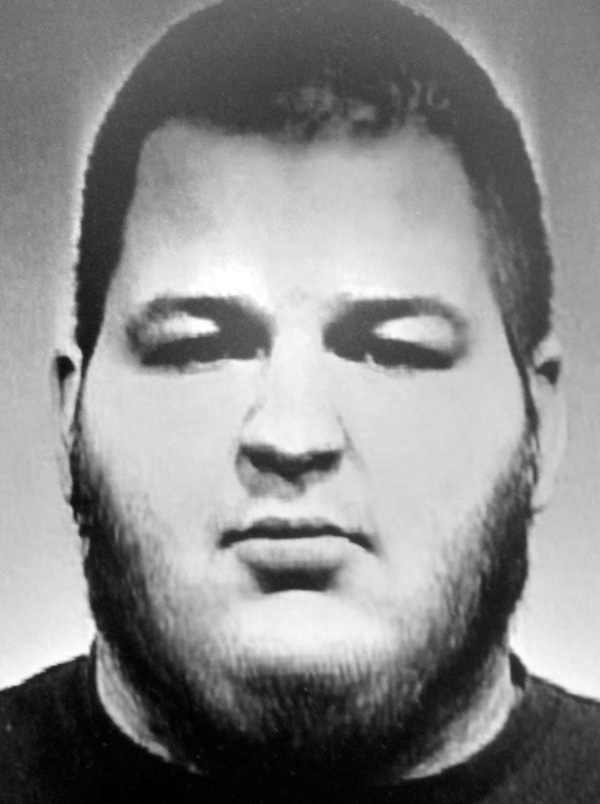 Photo
By Ed Runyan
WARREN
Leland Fritz III of Leavittsburg says he now understands what a serious mistake it is to post a threat on the Internet.
"I tell everyone I know: 'Watch what you put on the Internet. It's true, it can get you in trouble,'" he said Thursday outside the courtroom of Judge Terry Ivanchak of Warren Municipal Court.
Fritz, 19, was sentenced Thursday to 10 days in the Warren Alternative Sentencing Program, housed in the former Warren city jail, and ordered to pay a $250 fine and court costs after pleading no contest to misdemeanor disorderly conduct.
Fritz will begin serving his sentence July 12, shortly after an open house to celebrate his high school graduation.
"He's learned his lesson," his father said.
Judge Ivanchak said in court he was satisfied that Fritz was sincere in his apology to Champion High School and the Trumbull Career and Technical Center and had "done all he can" to make amends for posting a threatening remark in January on Facebook regarding students at Champion.
Police said Fritz wrote that he was "gonna go to jail, and the population of the school will decrease."
Fritz told police he posted the remark in response to a comment from a female friend who attended TCTC with him, in which she complained about the way Champion students were treating her.
Fritz said he was "just trying to stick up for his friend" and "didn't mean anything by it." On Thursday, Fritz said, "I'm not for bullying. I've been bullied myself."
Judge Ivanchak ordered Fritz in March to receive anger-management counseling, saying, "There is a lot more work before we resolve your case."
Fritz also will serve three years' probation and has been ordered to stay away from Champion High School.
Around the same time, an unidentified 16-year-old LaBrae High School girl was charged in juvenile court with inducing panic for threatening LaBrae students and a teacher on Facebook.
Like Fritz, police arrested her and kept her locked up a short time before her first court hearing.
The girl reportedly commented that she was "going to school and go fail some important tests, kill my geometry teacher, then kill every annoying ... at my school."