Morgan's Ohio Raid to be museum topic
WELLSVILLE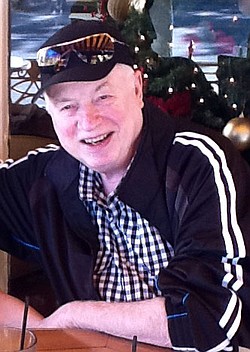 Photo
Civil War author and historian Lester V. Horwitz will speak at 3 p.m. Sunday at the Wellsville River Museum, 1003 Riverside Ave.
He will give details of John Hunt Morgan's Ohio Raid. For information call 330-532-1018.
Horwitz will tell about the Confederate general whose 2,000 Morgan's Raiders entered Ohio on July 13, 1863. By July 26, they had reached West Point.
He and the remnants of his cavalry, about 350 tired rebels, were captured on Route 518, 2 miles west of West Point, in Columbiana County.
His book, "The Longest Raid of the Civil War," was nominated for a Pulitzer Prize for history.