Teamsters on strike at RL Lipton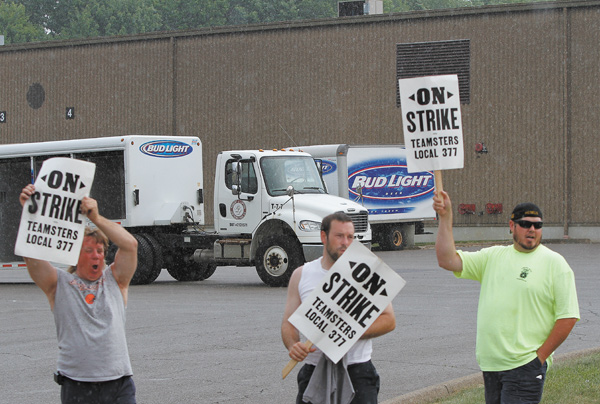 ---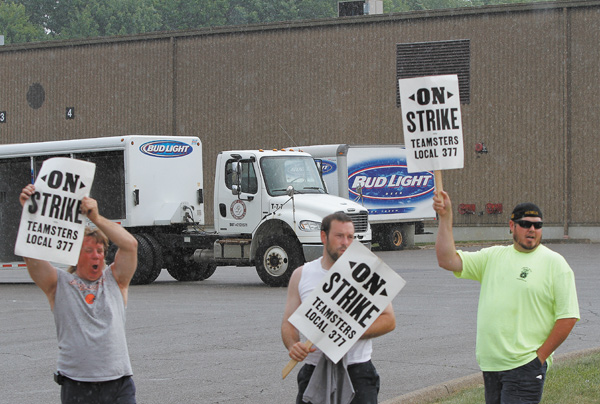 Photo
Workers at RL Lipton Distributing Co. went on strike Tuesday morning. The business continued its work while the employees stood out front with signs.
Staff report
AUSTINTOWN
Workers are on strike at RL Lipton Distributing Co. in Austintown, but business appears to be operating normally for the most part.
The members of Teamsters 377 started picketing Tuesday morning at the company at 425 Victoria Road.
Trucks continued to come into and out of the business Tuesday afternoon. The company did have security outside the building keeping track of the pickets.
"We're just trying to get the company to come back to the table," said Gary Klingensmith, business agent for the Teamsters. He declined to provide additional information about why the workers went on strike.