City school board OKs Hathorn retire/rehire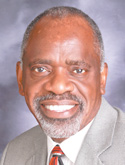 ---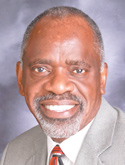 Photo
YOUNGSTOWN — By a 5-2 vote, the Youngstown school board approved the retirement and rehiring of Superintendent Connie Hathorn.
Hathorn sought to retire and be rehired after changes to the State Teacher Retirement System that include a provision that if members retire after July 1, they have to wait five years before receiving a 2 percent cost-of-living adjustment annually.
By retiring, Hathorn is be able to draw on his retirement and collect whatever the newly negotiated salary is.
This is a breaking news story. Watch Vindy.com for updates and see Wednesday's Vindicator for details.