Owens-Kelley vows will be exchanged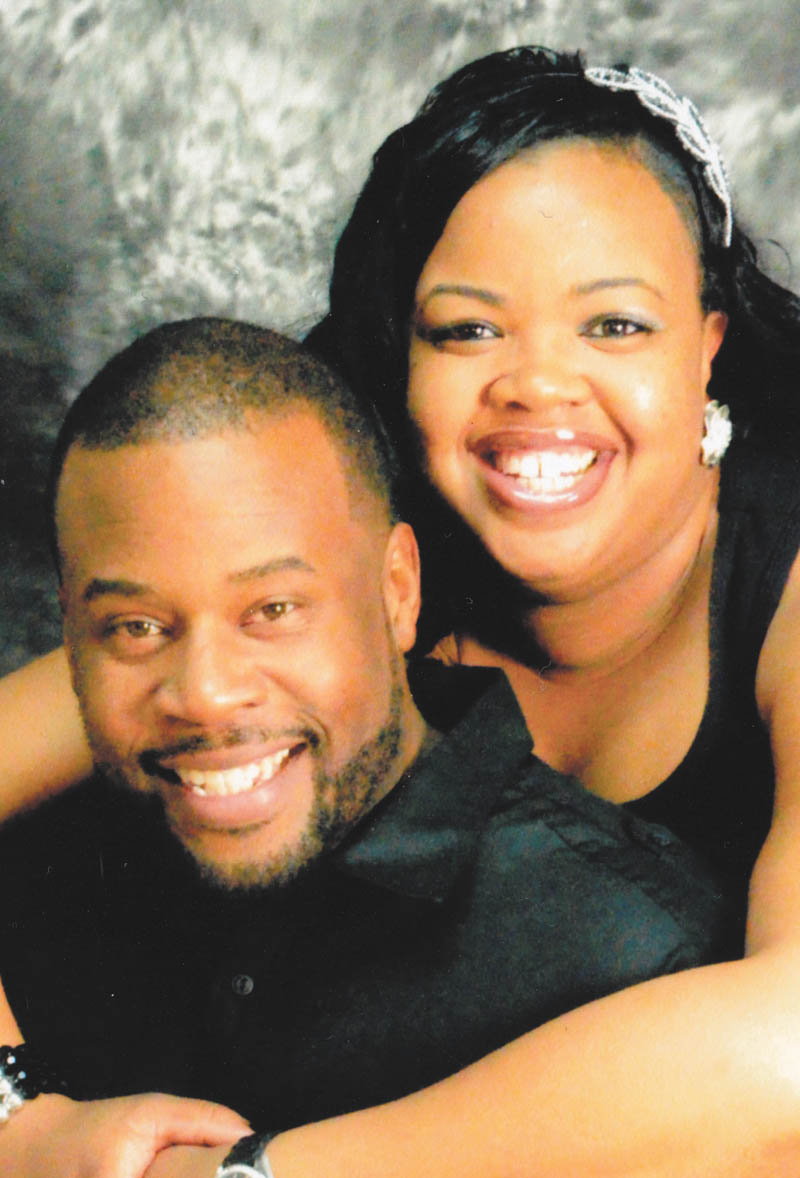 ---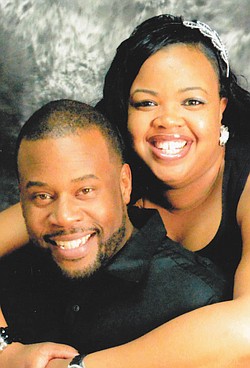 Photo
DeVON KELLEY and NaKEISHA OWENS
YOUNGSTOWN
Cassandra Davis of Youngstown is announcing the engagement and approaching marriage of her daughter, NaKeisha Owens, to DeVon Kelley. Gail Kelley of Youngstown and Joseph Reid, also of Youngstown, are the parents of the future groom.
The late Richard Owens is the father of the bride-elect.
An open wedding is planned for 3 p.m. July 6 at Rising Star Baptist Church. Invitations will be extended for an adults-only reception at the Mahoning Country Club in Girard.
Miss Owens is a graduate of Choffin School of Practical Nursing and is employed by Humility House in Austintown.
Mr. Kelley is a graduate of TDDS Technical Institute and is a self-employed truck driver.