Lisa Jones, Antron Hill plan to marry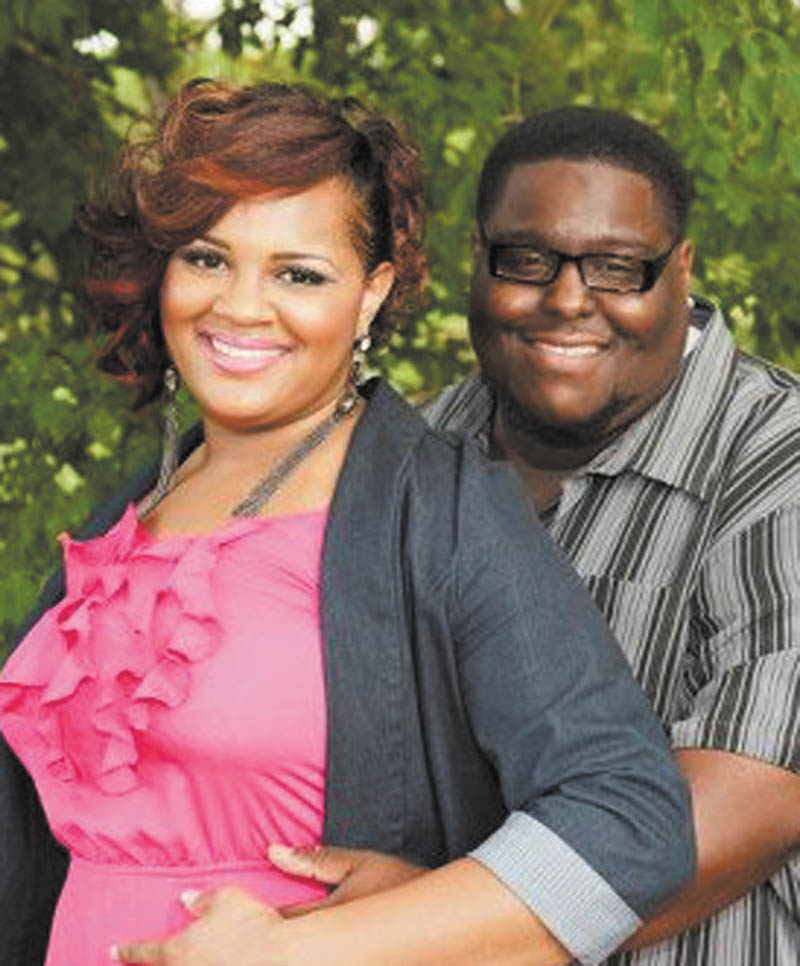 ---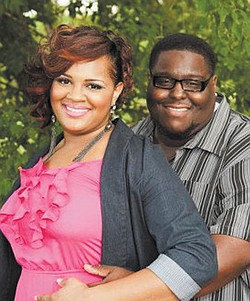 Photo
Lisa Jones and Antron Hill
YOUNGSTOWN
Mr. and Mrs. Carl Jones of Youngstown are announcing the engagement of their daughter, Lisa Jones, to Antron Hill, son of Michael Hill of Leavenworth, Kan. His mother is the late Ruby Lynn Hill.
An open wedding ceremony will take place at 2 p.m. June 29 at Calvary Ministries International. Invitations will be extended for a reception to follow at the Embassy in Boardman.
The bride-elect earned a bachelor's degree in chemistry from Youngstown State University.
Mr. Hill earned a bachelor's degree in business from Belmont University and an associate degree in software engineering from National College.