Miss Camardese, Mr. Dougherty to exchange vows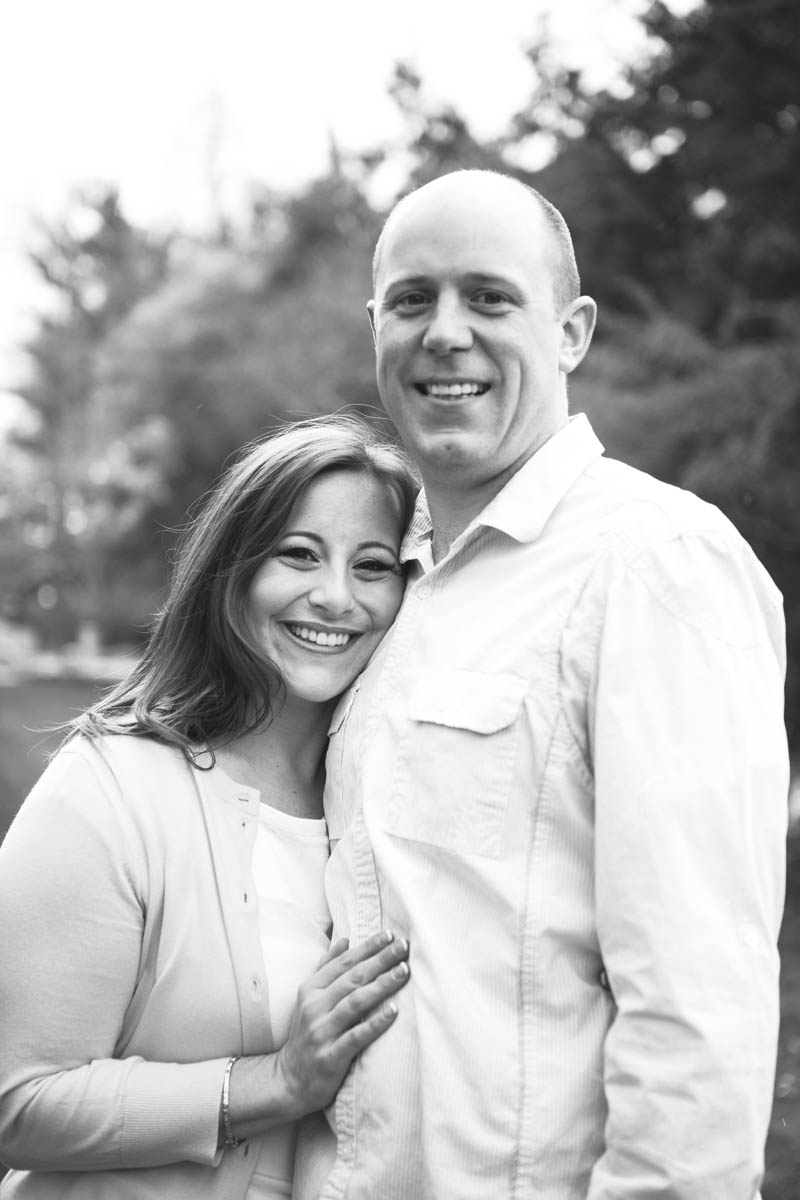 ---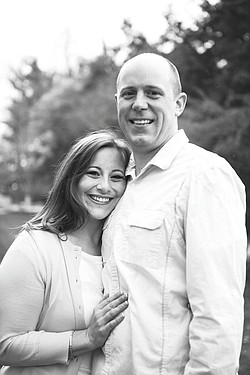 Photo
Stephanie F. Camardese and Kevin M. Dougherty
LIBERTY
Zachary and Amy Camardese of Liberty are announcing the engagement of their daughter, Stephanie F. Camardese of Poland, and Kevin M. Dougherty, also of Poland.
The future groom is the son of the late Marilyn Dougherty, who had lived in Boardman.
The couple are planning a 5:30 p.m. wedding July 5 at Church Hill United Methodist Church.
A reception will follow at Avalon Golf and Country Club at Squaw Creek, Vienna. Invitations will be issued for both.
The bride-elect earned a bachelor's degree in public relations from Baldwin-Wallace College and a master's degree in special education from Pace University. She is an intervention specialist for Austintown Schools at Austintown Middle School.
Her fianc earned a bachelor's degree in business administration from Youngstown State University and is a business banker for Huntington Bank in Warren.