Jessica Kausits, Jacob Neill to exchange vows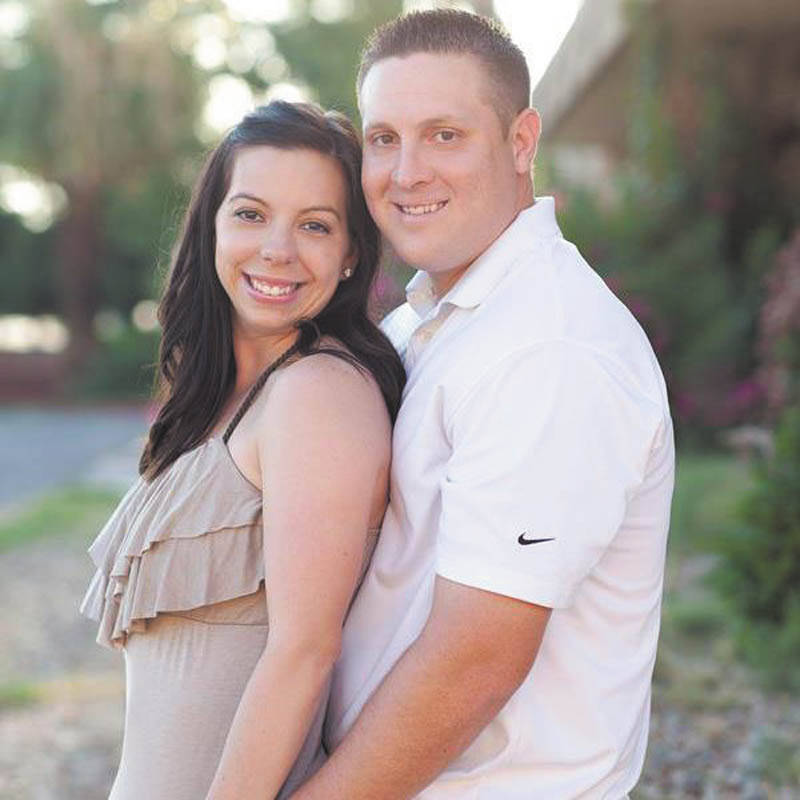 ---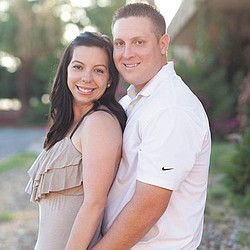 Photo
JESSICA KAUSITS AND JACOB NEILL
LOWELLVILLE
David and Lisa Kausits of Lowellville are announcing the engagement of their daughter, Jessica Kausits, and Jacob Neill, both of Laveen, Ariz.
Parents of the future groom are Richard and Debbie Neill of Surprise, Ariz.
July 20 has been chosen for the 1:30 p.m. wedding at Christ the Good Shepherd Parish (St. Lucy Church) in Campbell. Invitations will be issued for an evening reception at Our Lady of Mount Carmel Hall in Youngstown.
The bride-elect earned a bachelor's degree in elementary education at Westminster College. She teaches third grade at Copper King Elementary in Phoenix.
The prospective groom earned a bachelor's degree in education at Arizona State University. He teaches physical education and is a basketball coach for Maricopa High School in Phoenix.