Ashley Lowe, George Sfikas will wed in Aug.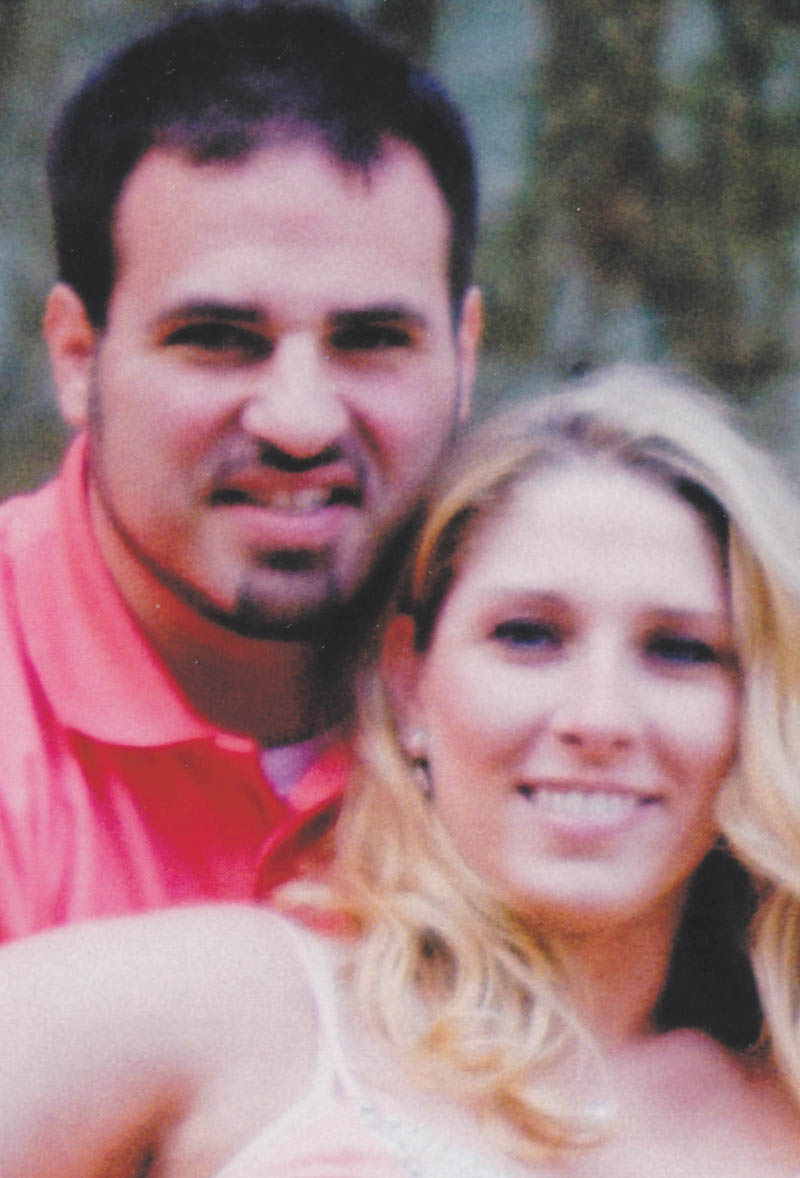 ---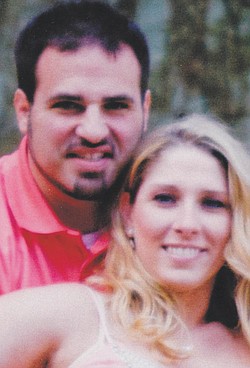 Photo
George S. Sfikas and Ashley N. Lowe
NILES
Mr. and Mrs. Kenneth A. Lowe of Niles are announcing the engagement of their daughter, Ashley Nicole Lowe, to George Stamos Sfikas, both of Warren.
The parents of the prospective groom are Tom P. Sfikas of Columbus and Angeline G. Grant of Canal Fulton, Ohio.
An open ceremony will take place at 2 p.m. Aug. 24 at St. Demetrios Greek Orthodox Church in Warren. Invitations will be extended for an evening reception in the church's community center.
The bride-elect earned a bachelor's degree in nursing from Kent State University. She and her fiancé work at AT&T Mobility in Boardman.