Erika Platton, Stephen Mapus are engaged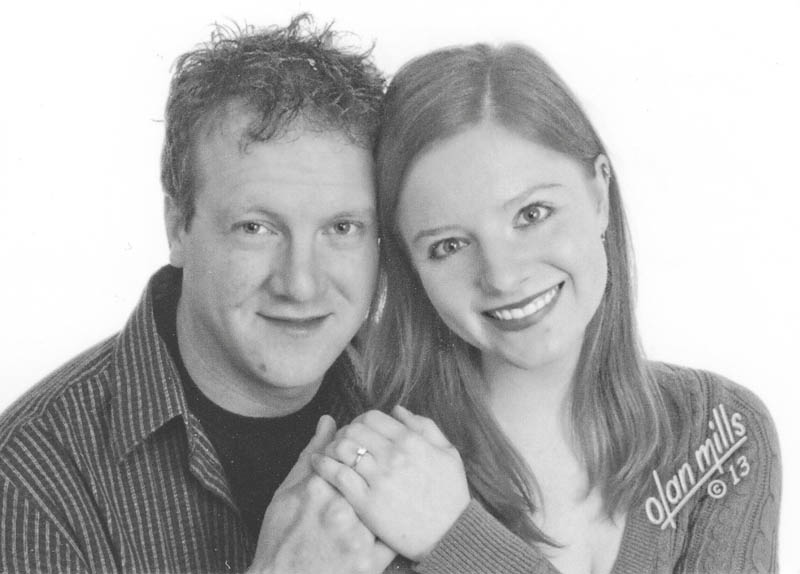 ---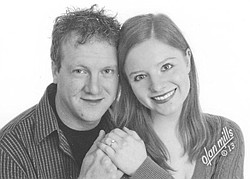 Photo
Stephen Mapus and Erika Platton
CANFIELD
Erika Platton of Canfield is announcing her engagement to Stephen Mapus, also of Canfield.
Michele Platton of Youngstown is the mother of the bride-elect. Parents of the future groom are Ken and Colleen Goodman of Mineral Ridge and Roland and Linda Mapus of Cuyahoga Falls, Ohio.
The couple are planning an open wedding at 1:30 p.m. July 27 at St. Charles Borromeo Church, Boardman.
Invitations will be extended for a reception at Tippecanoe Country Club.
Miss Platton received a bachelor's degree in clarinet performance from Baldwin Wallace University and a master's degree in clarinet performance from Carnegie Mellon University.
Her fiancé attended Youngstown State University and is owner and operator of a construction company in Youngstown.