Belser-Metzinger engagement announced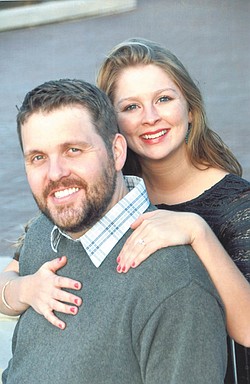 Photo
Ryan Metzinger and Victoria Belser
Don and Mona Belser of Westlake, Ohio, and Richard and Patricia Metzinger of Boardman, formerly of Liberty, are announcing the engagement of their children, Victoria Belser and Ryan Metzinger, both of Columbus.
Invitations will be issued for a 5:30 p.m. wedding Oct. 12 at The Taylor Mansion in Columbus, where the reception will follow.
The bride-elect received a bachelor's degree in Spanish education from Miami University. She is a teacher at South-Western City Schools in Columbus.
The future groom attended Bowling Green State University and is employed by SoundCom Systems in Columbus.