UPDATE | Police say 3-year-old fatally shot himself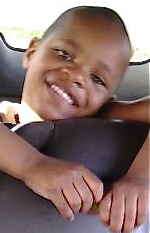 ---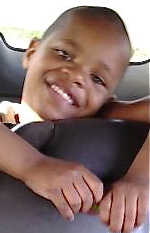 Photo
YOUNGSTOWN — Police now believe the 3-year-old boy who died from a gunshot wound at a North Side apartment late Sunday evening shot himself.
Police found three loaded handguns inside the 448 Fairgreen Ave. apartment where Raytwon Briggs was found dead of a gunshot wound to the eye, reports said.
The boy's grandmother told arriving officers her grandson was playing with a gun when he shot himself. There was at least one other child in the bedroom where the boy died and possibly two, police Chief Rod Foley said today.
Police were called to the apartment at about 11 p.m. Sunday night.
Foley said detectives are collecting more evidence and their findings will be presented to prosecutors to decide what, if any charges should be filed and against who.
He said the death is still being classified as a homicide.
This is a breaking news story. Watch Vindy.com for updates.