Miss de Barros and Mr. Horvath plan a fall rite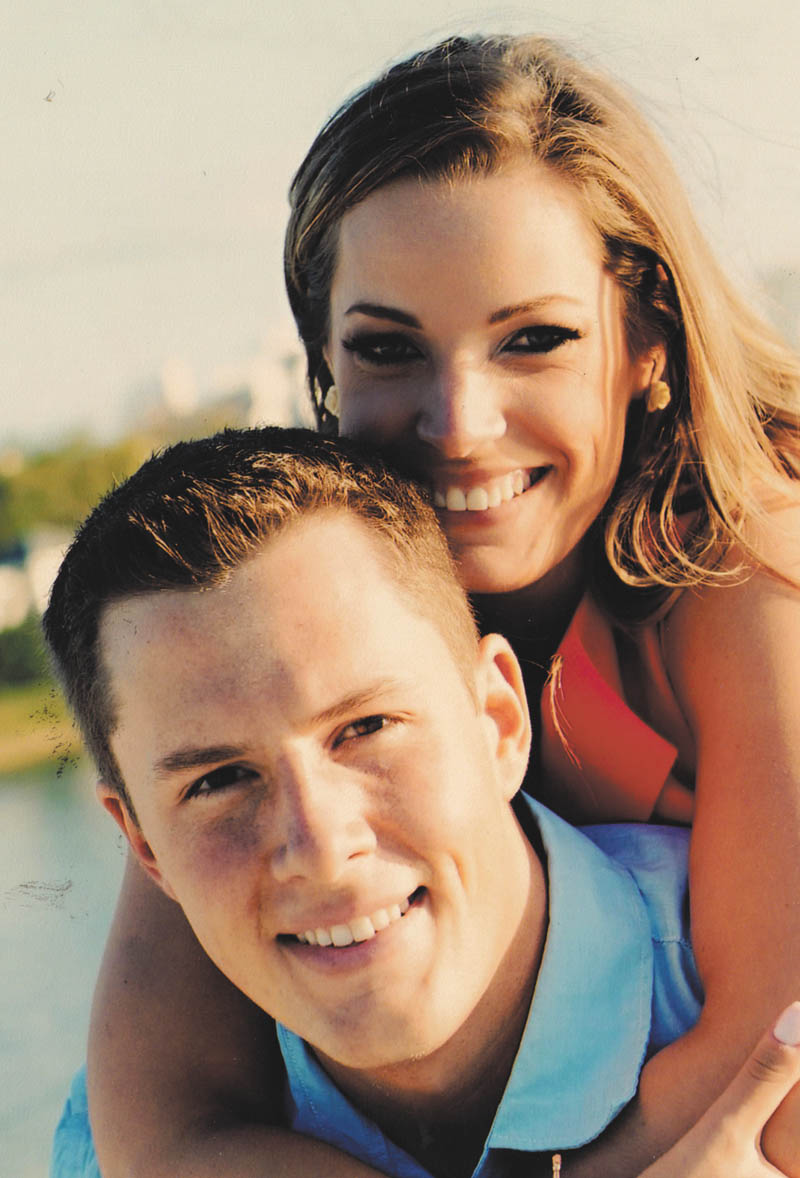 ---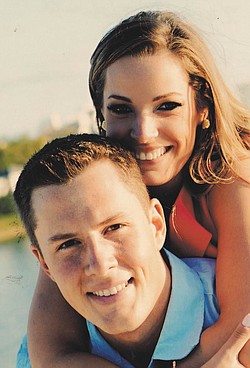 Photo
Zachary Horvath and Fernanda L. de Barros
The parents of Fernanda Leite de Barros and Zachary Horvath, both of Orlando, Fla., are announcing the couple's engagement and plans for a fall wedding.
Miss de Barros is the daughter of Adelaide Leite de Barros of Sao Paulo, Brazil, and the late Renato Leite de Barros. Mr. Horvath is the son of Rick and Sandi Horvath of Poland.
The couple are planning to be married in a 5:30 p.m. ceremony Oct. 26 at Bella Collina in Monteverde, Fla., where a reception will follow. Invitations will be extended for both occasions.
The bride-to-be earned a degree in journalism from the University of Central Florida.
She is employed as a food editor by My City Publications in Orlando.
The prospective groom graduated from Ohio State University with a bachelor's degree in architecture.
He attends the University of Florida, studying for a master's degree in architecture.
He works as an architectural project manager for Finfrock DMC in Apopka, Fla.