Chamber talks 2013 economics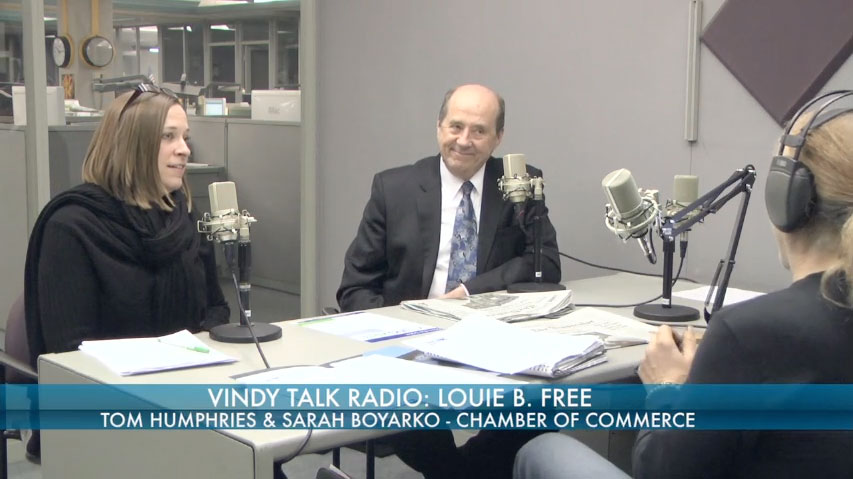 ---
VTR - Regional Chamber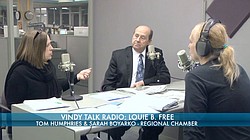 Video Set
Vindy Talk Radio is back on the airwaves today at 8 a.m., joined by Louie Free of 1540-AM WYCL.
In addition to Louie's normal program, we will have:
@ 8:30, Louie and Vindy Editor Todd Franko do a quick read of the day's headlines
@ 10, How's the economy here in the Valley? The Chamber's Tom Humphries and Sarah Boyarko will forecast 2013 in a Q&A with Todd and Louie.
@ 11, Vindy staffers led by managing editor Mark Sweetwood will chat about the week that's been so far.
Click below to listen to the show live from Vindy.com, or find 1540-AM on your radio.
And by Friday morning, the best of the Humphries show will be featured in video segments on vindy.com.
More like this from vindy.com