Miss Liverani, Mr. Denton to be married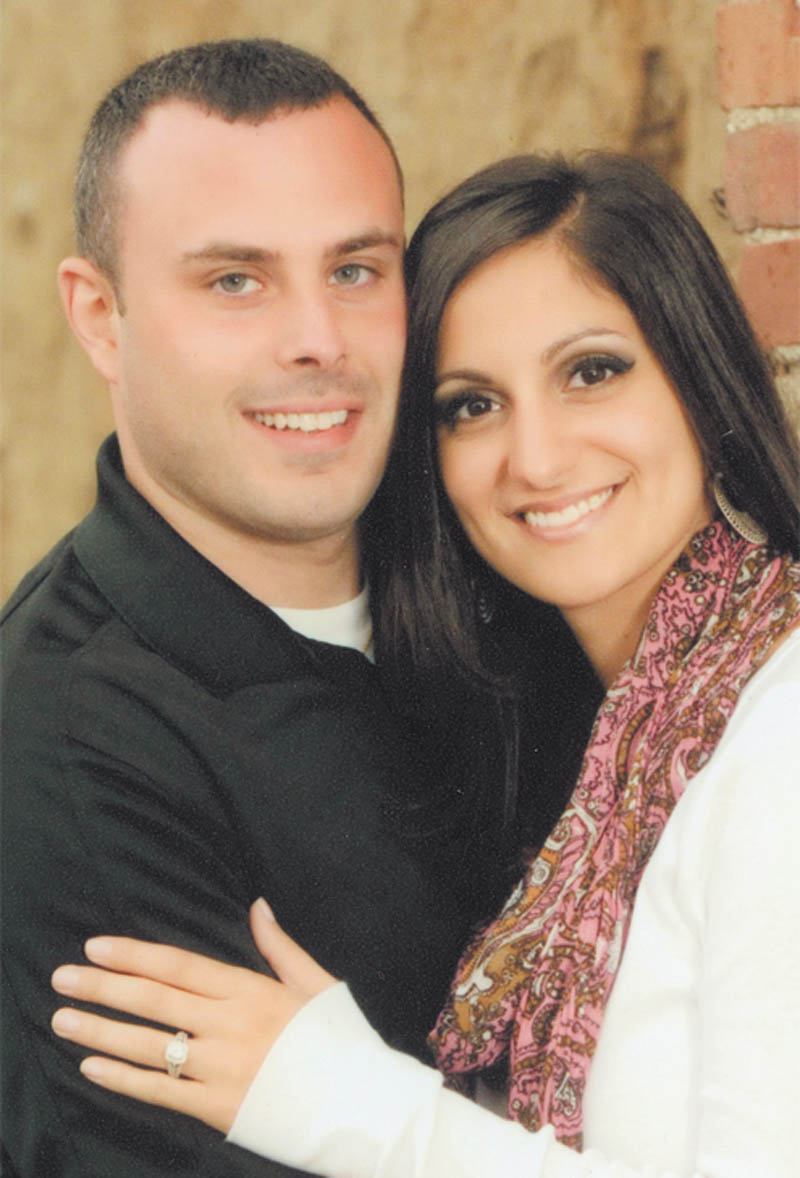 ---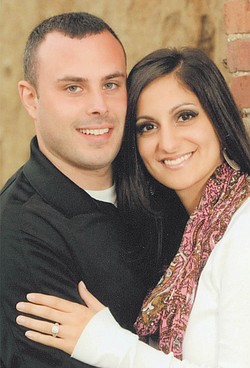 Photo
BRIAN DENTON AND CHRISTINA LIVERANI
Struthers
Dave and Patti Denton of Struthers are announcing the engagement of their son, Brian Denton of Poland, and Christina Liverani of New Castle, Pa.
Parents of the bride-elect are Dennis and Renee Liverani of New Castle.
The couple will exchange vows during an open church ceremony at 3 p.m. June 28 at St. Vitus Parish in New Castle. Invitations will be extended for an evening reception at Antone's Banquet Centre, Boardman.
The bride-elect is a graduate of Clarion University of Pennsylvania, where she received bachelor's and master's degrees in speech language pathology. She is a speech language pathologist at Neshannock Township Schools, New Castle.
The prospective groom is a graduate of Youngstown State University with a bachelor's degree in biology and a doctorate in physical therapy. He is a physical therapist for Hillside Rehabilitation Hospital in Warren.