Workshop will feature sewing lessons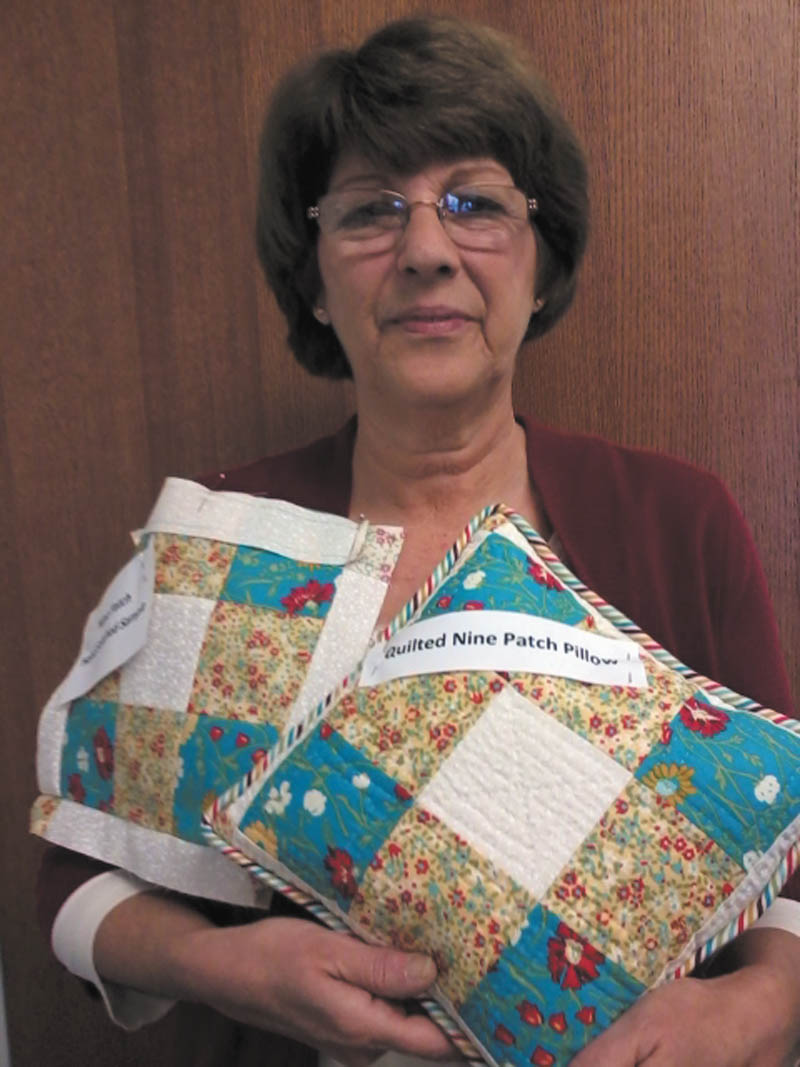 Photo
LEETONIA
A quilting workshop will be presented by Kathie Sabatino of The Sewing Room at 6:30 p.m. Jan. 17 at Leetonia Community Public Library, 181 Walnut St.
All ages, especially 11 to 17, are invited to participate. Sabatino will give instructions on how to hand sew and piece together a nine-block quilt.
Take scissors and a spool of white thread. Cost will be $5 or less.
Registration is required. Call the library at 330-427-6635.