Tara Pregibon, John Jacola set May date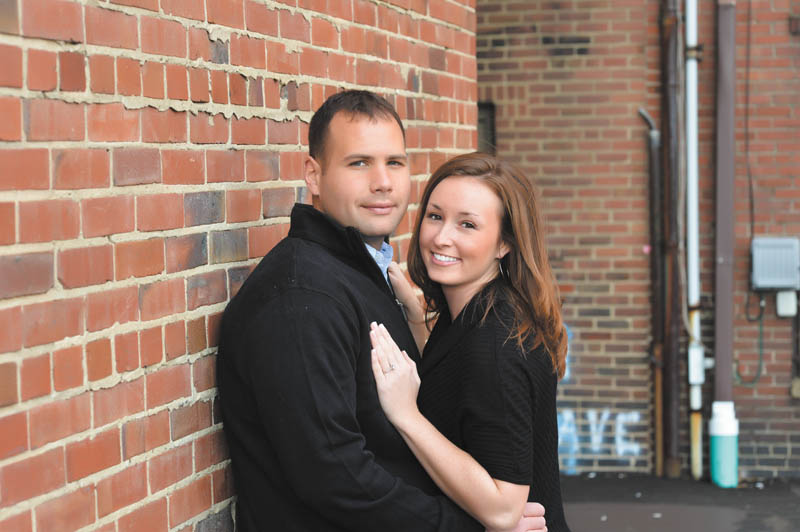 ---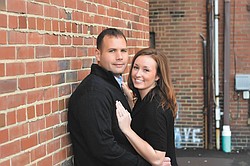 Photo
JOHN P. JACOLA AND TARA L. PREGIBON
NILES
Nicholas and Linda Pregibon and Robert and Bernadette Jacola, all of Niles, are announcing the engagement of their children, Tara Lynn Pregibon and John Paul Jacola.
The couple will exchange vows May 25 at St. Stephen Church. Invitations will be extended for a reception at Aulizio's Banquet Center.
The future bride is a graduate of Westminster College and received a bachelor's degree in biochemistry. She is a product safety and compliance specialist at The Lubrizol Corp. of Cleveland.
The prospective groom received a bachelor's degree in business and a master's degree in industrial relations, both from West Virginia University. He also received a juris doctorate from the University of Akron.
The future groom is a human resources consultant at Marathon Petroleum Co. in Canton.