Carla Mico to wed Dave Sess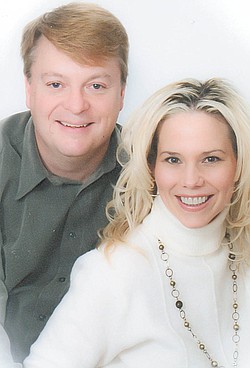 Photo
CANFIELD
Carla Mico and Dave Sess, both of Canfield, are announcing their engagement.
The couple are planning an Oct. 19 wedding in Boardman Township Park and a reception at Antone's Banquet Center. Invitations will be extended for both.
The bride-elect graduated from Youngstown State University with a bachelor's degree in nursing.
She is a clinical nurse liaison/marketing for Select Medical Corp., Youngstown.
The prospective groom received a degree in journalism from Ohio University.
He is an evening news anchor for WKBN-TV, Youngstown.