Youngstown BOE silent on Hathorn contract, Ark. interview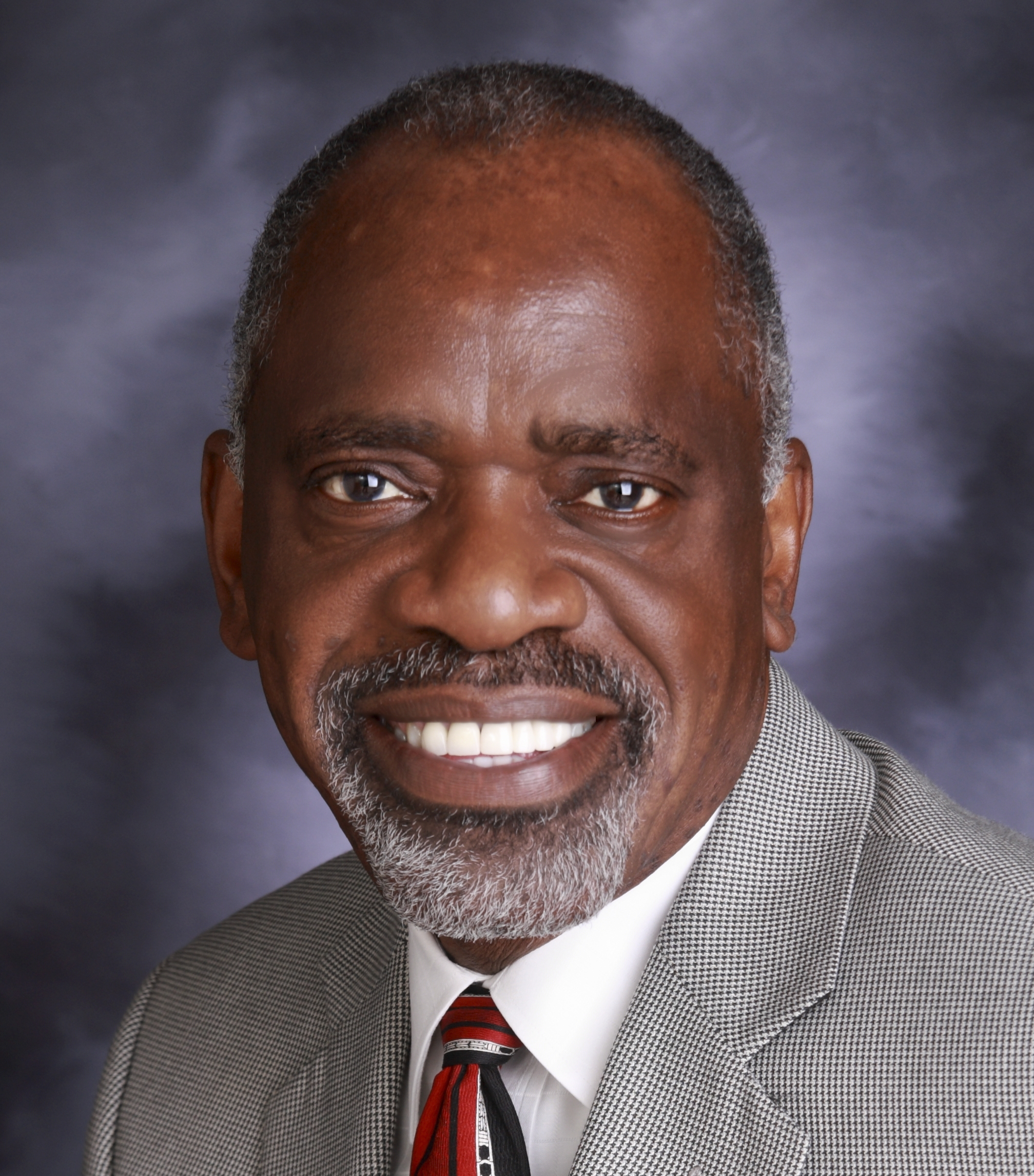 ---
By DENISE DICK
denise_dick@vindy.com
YOUNGSTOWN
City schools Superintendent Connie Hathorn expects to learn next week whether he'll be offered the top job in the Little Rock (Ark.) School District.
Hathorn, Youngstown superintendent since 2011, is one of four finalists for the Arkansas job. He said Tuesday night that he was interviewed
Monday.
His contract with the city schools expires July 31, 2014.
The school board has conducted no formal discussions about whether to renew it.
Although there was no discussion at Tuesday's school board meeting about the possibility of Hathorn's leaving, board President Richard Atkinson said after the meeting that board members met Monday to evaluate Hathorn's performance.
Another meeting is set for Thursday to review the evaluation with Hathorn and set goals and objectives.
Atkinson pointed out that the board completed Hathorn's evaluation in 2012 in late February as well.
"We're doing everything on the same schedule," he said.
After that, the board likely will talk about Hathorn's contract.
"I can't say what will happen," Atkinson said.
Board members rated Hathorn a 7 out of possible 9 on his 2012 evaluation.
When Hathorn was hired, the district was in academic emergency, the lowest designation on the state report card.
The following year, the designation improved one rung to academic watch, attributable to improved student attendance and better writing test scores.
The 2012 report cards saw no change in report-card designation although there was improvement. The Chaney Campus and William Holmes McGuffey and Williamson elementary schools, for example, rose to effective.
During his time in the city, Hathorn, with the support of the school board and the state-appointed academic commission charged with overseeing district academics, converted Chaney, formerly a traditional high school, into a visual and performing arts and Science, Technology, Engineering and Mathematics school for sixth- through 12th-graders.
The commission, the only such panel in the state, was appointed in 2010 after the district, which at that time was ranked the lowest in Ohio, was rated in academic emergency and failed to meet required student improvement requirements for four consecutive years.