Parents announce Rozzo-Ditchey wedding plans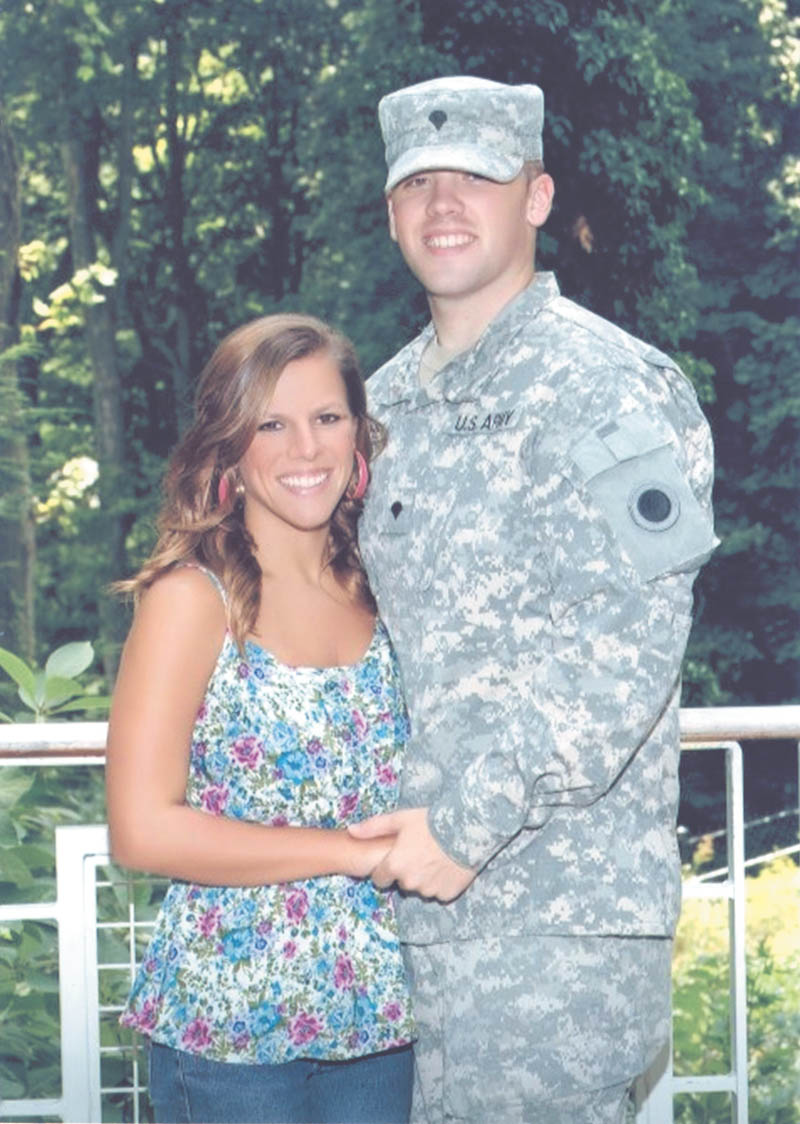 ---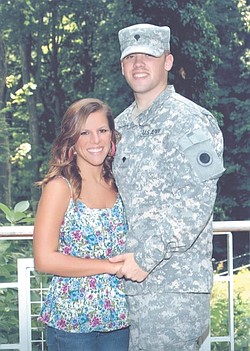 Photo
KRISTEN ROZZO AND RYAN DITCHEY
GIRARD
The engagement of Kristen Rozzo of Girard and Ryan Ditchey of Austintown is announced by her parents, Mark and Cheryl Rozzo of Girard. He is a son of Melanie Ditchey of Boardman.
The couple will wed during a 2 p.m. June 15 ceremony at St. Rose Church in Girard. An evening reception will follow at Ciminero's Banquet Center in Niles. Invitations will be issued for both.
The future bride earned a bachelor's degree in dance from Slippery Rock University. She is a secretary and event coordinator for the Ohio Regional Office of Fred Astaire Dance Studios in Warren and a dance teacher and Zumba instructor at The Stage Door in Poland.
The prospective groom, who attended Youngstown State University, is a pipe loader/head loader at Midwest Industrial Contracting Services in Youngstown. He also is a sergeant in the Ohio Army National Guard in Akron with Company C, 237th Brigade Support Battalion, serving as a medical logistical specialist and section leader. He was deployed to Afghanistan, where he earned eight medals.