Dana Pace to wed David Smelko II in March 23 rite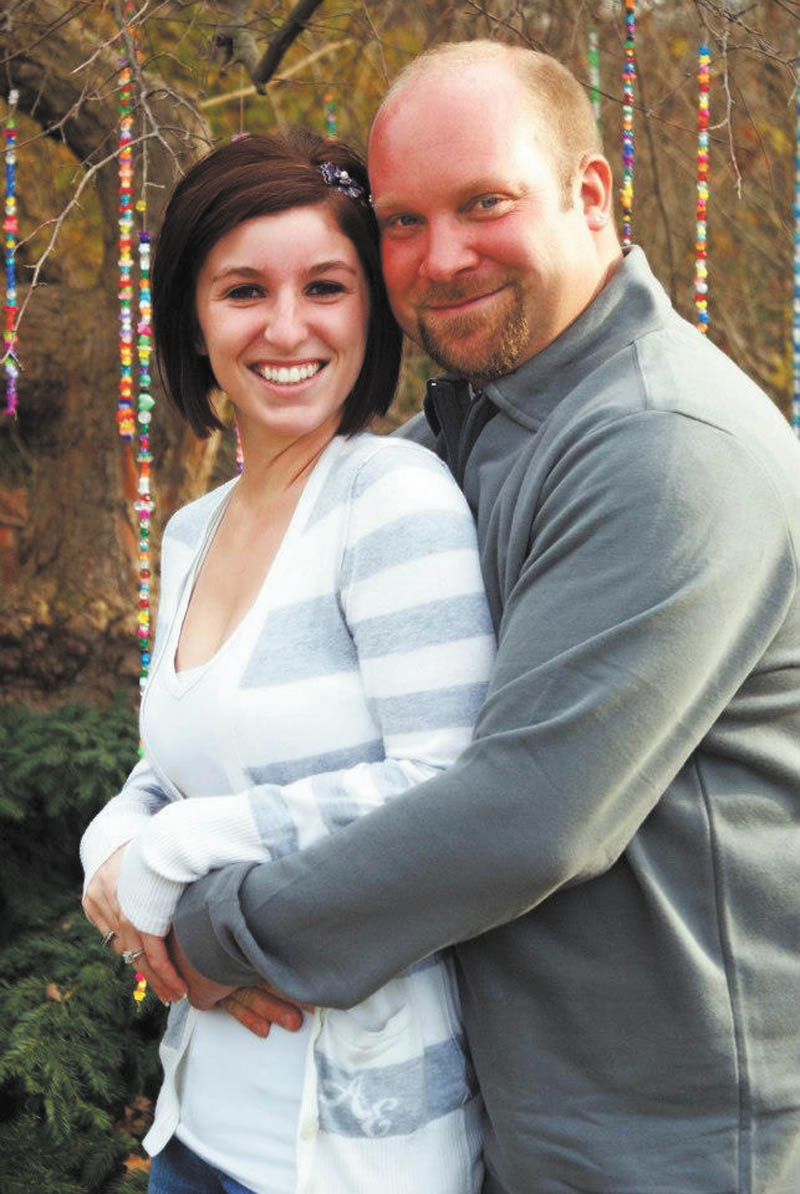 ---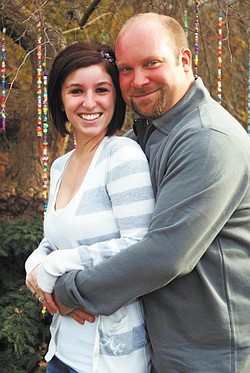 Photo
DANA M. PACE AND DAVID P. SMELKO II
Robert Sr. and Diana Pace of Girard and David and Darlene Smelko of Hubbard are announcing the engagement of their children, Dana Marie Pace and David P. Smelko II, both of Hubbard.
The couple plan to wed March 23 during an open ceremony at St. Patrick Church in Hubbard.
Invitations will be extended for a reception at the Mahoning Country Club in Girard.
The bride-elect graduated with a bachelor's degree in personal training from Bryan University. She is a chiropractic assistant at the Rich Chiropractic Clinic in Hubbard.
The prospective groom is the owner and operator of Smelko Elite Lawn Care and Landscape in Hubbard.