WFMJ Morning man Mike Case & State Rep. Bob Hagan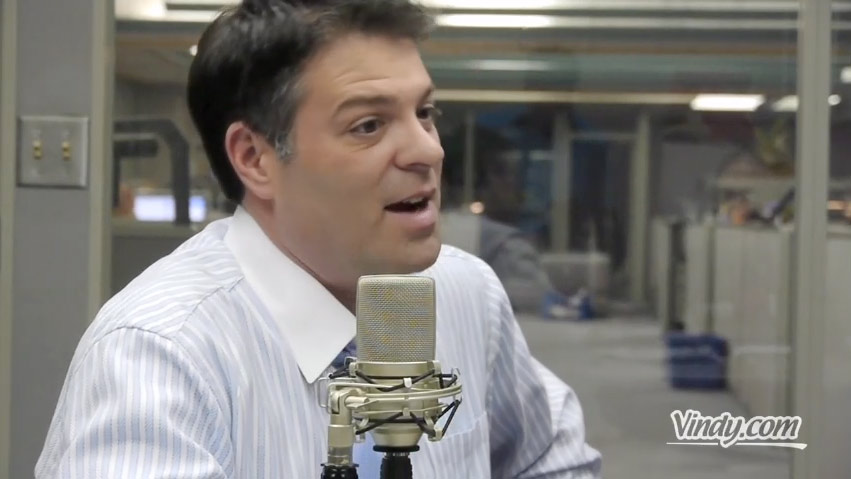 ---
Vindy Talk Radio is now back on the airwaves, joined by Louie Free of 1540-AM WYCL.
VTR - Bob Hagan

Video Set
VTR - Mike Case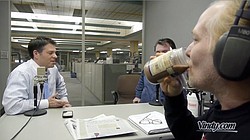 Video Set
In addition to Louie's normal program, we will have:
@ 9, Louie and Vindy Editor Todd Franko do a quick read of the day's headlines.
@ 10, 21 WFMJ Morning man Mike Case stops by for a chat.
@ 11, State Rep. Bob Hagan of Youngstown will join reporter Jamison Cocklin to discuss his thoughts and concerns regarding the recent wastewater spill at Hardrock Excavating's property in Youngstown and the legislative efforts he plans to pursue in order to prevent a similar incident from occurring again.
Click below to listen to the show live from Vindy.com, or find 1540-AM on your radio.
And by Friday morning, the best of the show will be featured in video segments on vindy.com.
Click here to listen to the show.