Miss Goclano, Matthew Severn to be married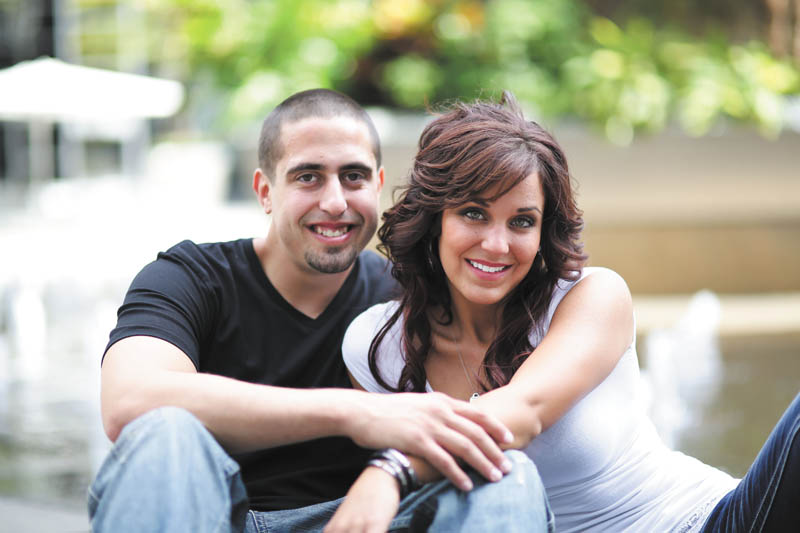 ---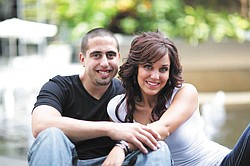 Photo
MATTHEW SEVERN AND BRIANNE GOCLANO
Brianne Goclano and Matthew Severn, both of Canfield, are engaged.
The announcement was made by the couple and their parents, Anthony and Lisa Goclano and Karen Soyka, all of Canfield, and Marjorie Severn of Boardman. The future groom also is the son of the late John M. Severn.
Plans are being made for an afternoon ceremony on July 27 at St. Christine Church in Youngstown. A evening reception will be at the Maronite Center in Youngstown. Invitations will be issued for both.
The bride-elect earned a bachelor's degree in education from Youngstown State University, where she is pursuing a master's degree. She is a teacher at Salem City Schools.
The prospective groom received a bachelor's degree in business administration from YSU and is an executive manager at Walgreen's in Butler, Pa.