Miss Noble, Mr. Tousignant plan May rites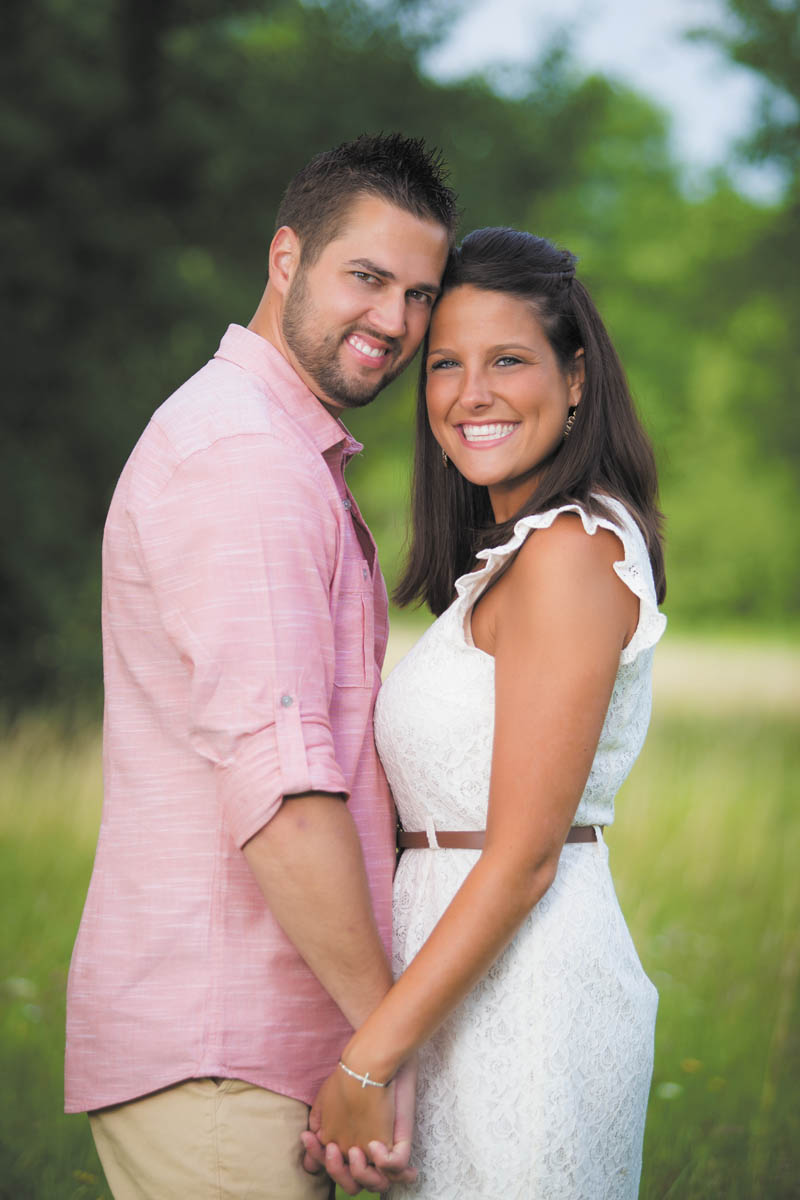 ---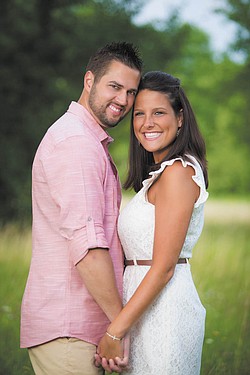 Photo
Tony Tousignant and Lauren Noble
Together with their families, Lauren Noble and Tony Tousignant of Fishers, Ind., are announcing their engagement and upcoming nuptials.
The bride-elect is the daughter of Dean Noble and Tina Laskos, both of Cortland. The prospective groom is the son of Jennifer Horvath of Bourbonnais, Ill., and the late Terry Tousignant.
The couple will exchange vows at 2 p.m. May 24 at St. Robert Bellarmine Church in Cortland. A reception will follow at Squaw Creek Country Club in Vienna. Invitations will be issued for both.
The bride elect earned a bachelor's degree in marketing from the University of Toledo and a master's in business education from the University of Indianapolis.
Her fiancé received a bachelor's in finance from Eastern Illinois University.
The couple work in Indianapolis. She is a business teacher at Southport High School and he is an insurance adjuster for Travelers Insurance.