Carrie Klimko, Jonathan Cole plan 2014 rites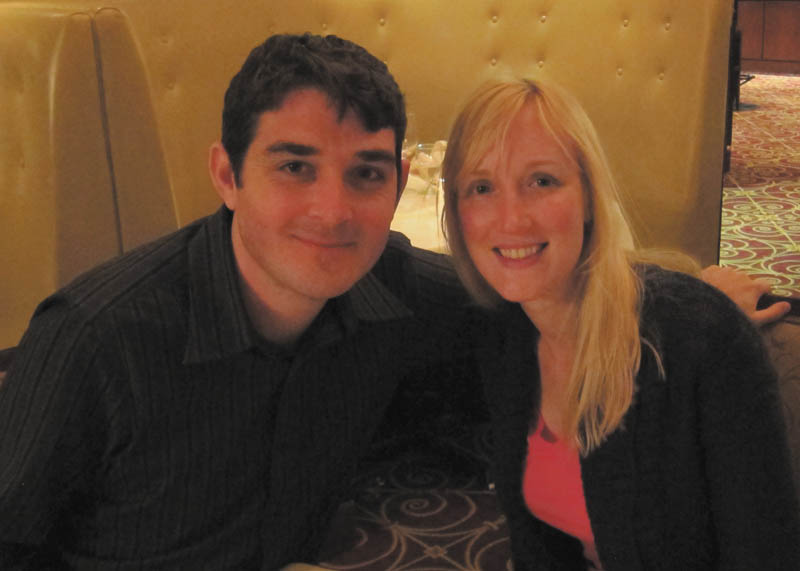 ---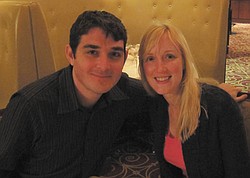 Photo
Jonathan D. Cole and Carrie A. Klimko
HUBBARD
John and Kathy Klimko of Hubbard are announcing the engagement of their daughter, Carrie Anne Klimko, and Jonathan David Cole, both of Phoenix.
Roger and Brenda Cole of LaCosta, Calif., are the parents of the future groom.
The couple are planning to exchange vows early in 2014 in San Diego.
The bride-elect is a graduate of Miami University, where she earned a bachelor's degree in accounting. She is a certified public accountant and is employed as a senior accountant at PetSmart in Phoenix.
Her fiancé earned a bachelor's degree in molecular biology and finance from the University of California, San Diego. He received a master's degree in business administration from the University of Virginia. He is a senior finance manager at Procter & Gamble Co. in Phoenix.