Vindy's Top 2013 stories; Dr. Rick Billak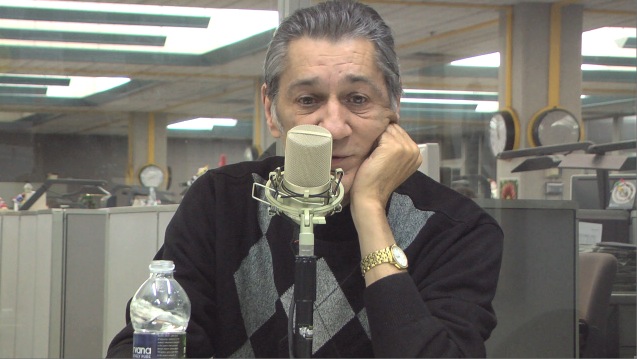 ---
VTR - Dr. Rick Billak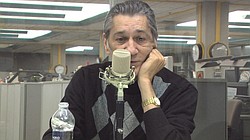 Video Set
Vindy Radio will be live from 8 a.m. to noon Dec. 19 with host Louie Free.
Carlton Sears, former director of the Library of Youngstown and Mahoning County, travelled to Newtown, Conn., for a series of Friday evening meetings with all the elected officials in Newtown. Carlton worked with the group to help them through the decision making process of what to do with the Sandy Hook elementary school building. He discussed the experience with Vindy Editor Todd Franko and radio host Louie Free at 9:30 a.m.
At 10:30 a.m., Franko and Free began some preview chatter on The Vindicator's year-end top stories. Look for our coverage as 2013 comes to a close and 2014 approaches.
Finally, at 11 a.m., the creator and founder of The Community Corrections Association, Dr. Rick Billak, retires Dec. 20 after 40 years of service. He discussed his career and more during his visit.
Listen to the show live at vindy.com/radio, or vindy.com/mobile/vindy-radio to listen from your smartphone.
Click here to listen to the show. Follow @VindyRadio on twitter for live tweets from the show and beyond.
Vindy Talk Radio Studio: 330-333-4454