Covelli Centre's Eric Ryan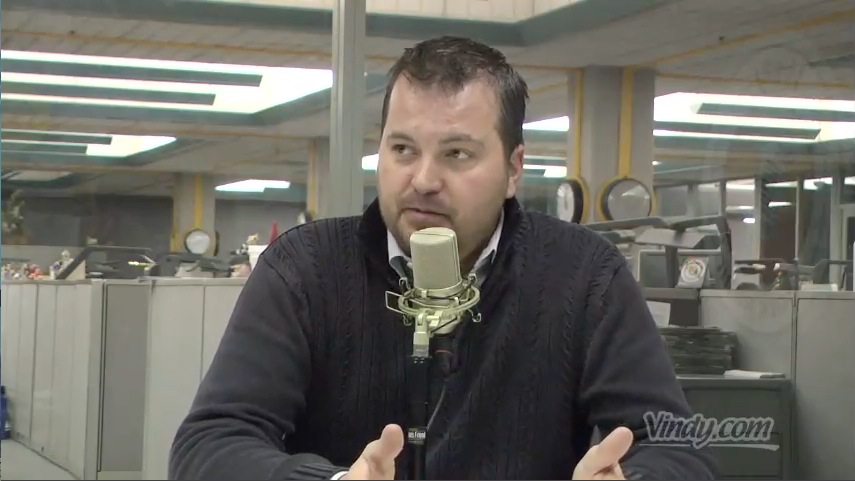 ---
Covelli Centre

Video Set
Vindy Radio was on the air with Louie Free from 8 a.m. to noon Dec. 5.
Eric Ryan, executive director of the Covelli Centre, visited the show at 11 a.m. He discussed the triumphant return of Sir Elton John to the Covelli Centre and beseeched the public to buy their tickets directly from the Covelli box office or online from Ticketmaster so as to avoid a vast array of online ticketing scams.
Go to vindy.com/radio to listen to the show live, or vindy.com/mobile/vindy-radio to listen from your smartphone.
Click here to listen to the show. Follow us on twitter @vindyradio for live tweets from the show and beyond.
Vindy Talk Radio Studio: 330-333-4454