Taylor Dugan, Jacob Cooper are engaged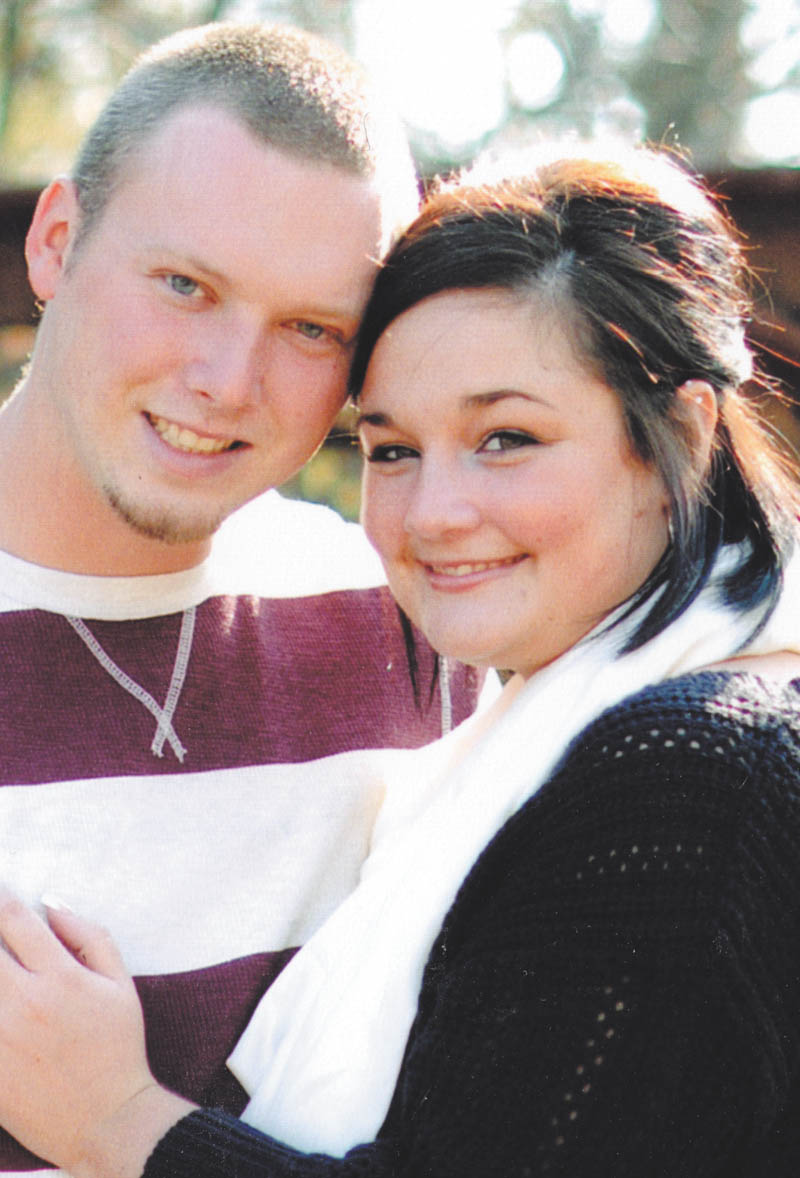 ---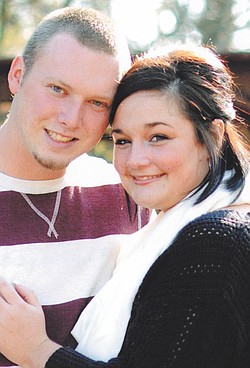 Photo
Jacob Cooper and Taylor Dugan
Taylor Dugan of Youngstown and Jacob Cooper of Berlin Center are announcing their engagement.
Thomas and Linda Dugan of Youngstown are her parents, and Ross and Denise Cooper of Berlin Center are his parents.
The couple are planning to exchange vows at 2 p.m. Sept. 20, 2014, at St. Christine Church in Youngstown. A reception will follow at Ciminero's Banquet Centre in Niles. Invitations will be issued for both.
The bride-to-be graduated from Youngstown State University with an associate degree in applied science. She is a secretary at Orwell Natural Gas in Newton Falls.
The future groom graduated from Northeast Ohio Carpenters Training Center as a journeyman. He is a union carpenter with Carpenters and Joiners Union Local 171 in Youngstown.