Huston completes triathlon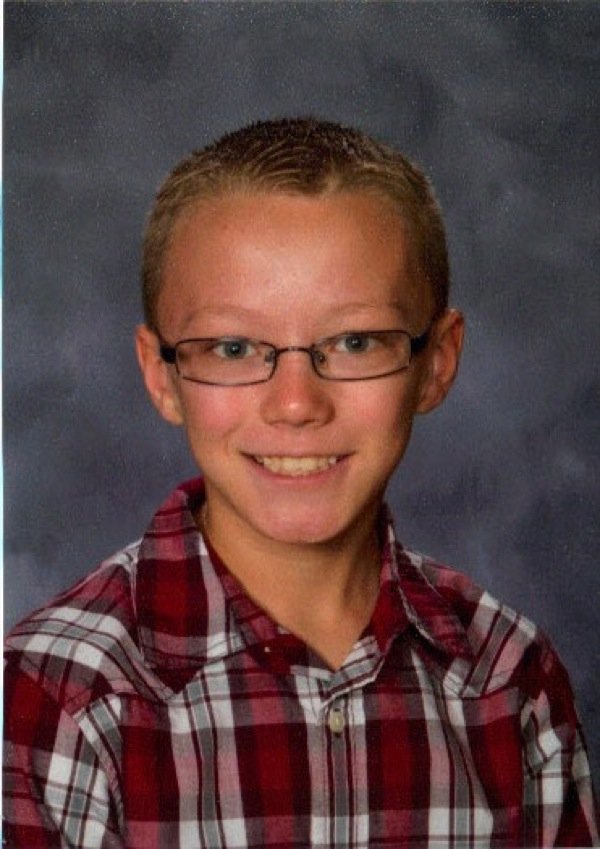 ---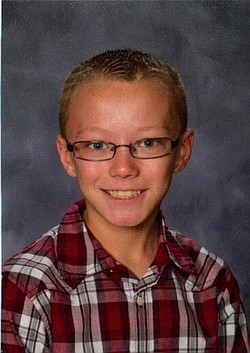 Photo
Kyle Huston of Boardman recently completed a triathlon in Boulder, Colorado in one hour and 11 minutes. Nearly 500 children across the nation completed the IronKids triathlon on Aug. 3.
He was a part of the InsulinDependence team of type 1 diabetic children participating.
"It was really hard and tiring, but I felt accomplished," said Huston. "I would do it again, especially [after] seeing all the other diabetic athletes."
His father, Tim Huston, had tears in his eyes as he watched Kyle cross the finish line. He described the moment as heart filling.
"All the supporters were happy for each other. They have accomplished so much when they face so many struggles," said Tim.
This is Kyle's first year with InsulinDependence after his nomination by the Davis Family YMCA (Boardman branch) due to his completion of the healthy children's fitness program. His nomination to participate in the triathlon sparked his families' interest and they learned about the organization. InsulinDependence supports athletes living with diabetes in the annual IronKids triathlon and Ironman competitions, welcoming more than 20 type 1 diabetics and their families at the events.
The IronKids triathlon included a 300 meter swim in a lake, eight mile bike ride and two mile run to cap it off.
"I had to think about it at first, but decided it would be fun and something new to try. I already had running experience from cross country," said Huston.
Huston lives with his parents, Tim and Jen, and his brother, Carter. To prepare for the triathlon, Huston began a rigorous training program with the help of his family's support and Insulindependence. His training program included weight lifting, cardio, swimming and running, in addition to regular soccer and cross country practices this summer.
"The enthusiasm for training as a teen never matches the knowledge of a parent of what it takes. We've helped push him through his training in hopes of the best results," said Tim.
Insulindependence was founded in 2005, and strives to unite, expand and support the active diabetes community. They work to provide family members with educational information and support.
"I love [Insulindependence's] vision to reduce the burden on diabetics and their families through the physical activities," said Tim.
Good training equals good diabetes control and vice-versa, said Tim. A healthy lifestyle goes hand-in-hand with diabetes. Losing as little as 10 pounds can reduce your risk of diabetes by 50 percent.
In addition to the Huston's participation with InsulinDependence, they have been involved in the American Diabetes Association in Northeast Ohio for four years and are active in the Association's annual Step Out: Walk to Stop Diabetes every year.
Step Out: Walk to Stop Diabetes in Youngstown is on Oct. 20 at the Canfield Fairgrounds. The event begins at 9 a.m.
"The ADA NE Ohio and Western PA chapters have impacted our lives by hosting the walk's every year," said Tim. "I wish there was more local involvement [from local communities] in the Youngstown, Warren, Salem area such as conferences and school assemblies."
After completing the IronKids triathlon, Huston's next goal is to finish a 10K this fall.
For more information, visit the Step Out website: www.diabetes.org/stepoutyoungstown, or contact Event Manager Jennifer Knetchel at 216-329-9989 ext. 6741 or jknetchel@diabetes.org.