Natalie Biastro, Trent Buhecker to wed Oct. 26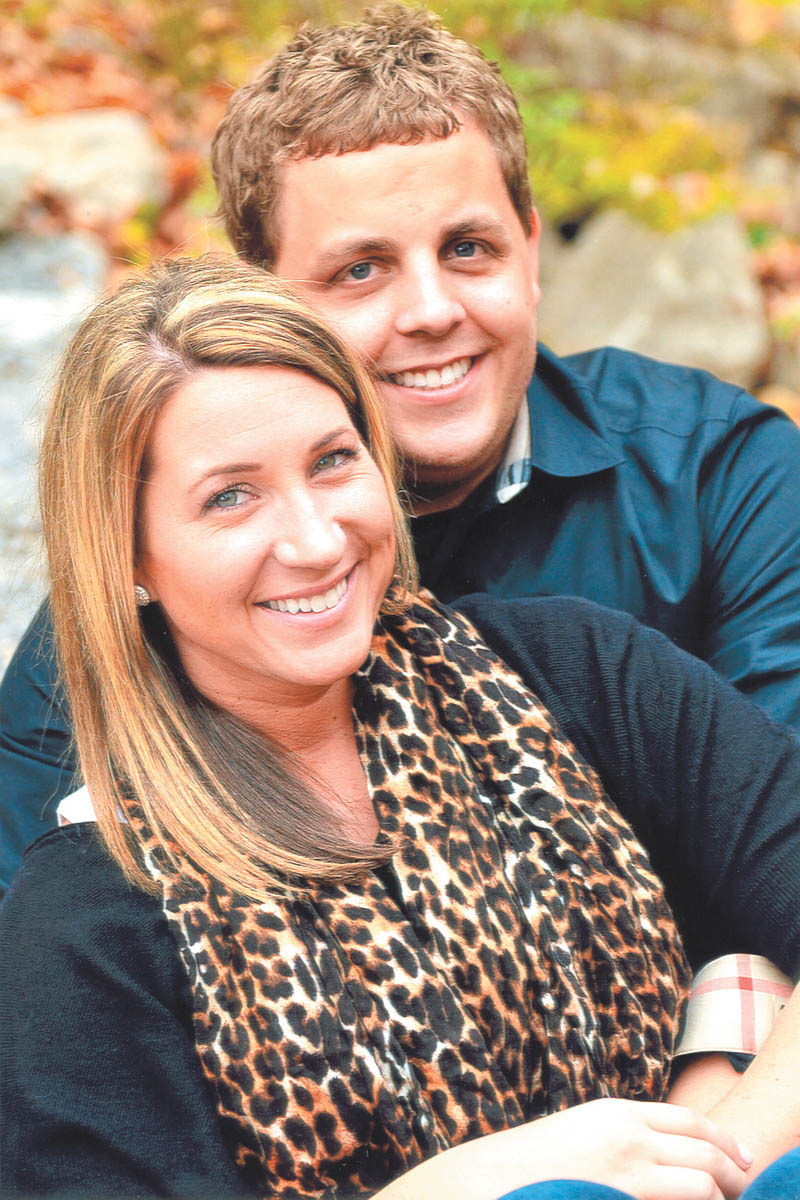 ---

Photo
Natalie Biastro and Trent Buhecker
NORTH LIMA
John and Debbie Biastro of North Lima are announcing the engagement of their daughter, Natalie Biastro of North Lima, to Trent Buhecker of Youngstown.
Michael and Gayle Buhecker of Leetonia are the parents of the future groom.
The couple are planning a 1 p.m. ceremony Oct. 26 at St. Jude Parish in Columbiana. A reception will follow at The Lake Club in Poland. Invitations will be issued for both.
Miss Biastro earned a degree in nursing from Kent State University. She is a registered nurse at Salem Community Hospital.
Her fiancé is a mechanical engineer for Taylor-Winfield Technologies in Youngstown.