Miss Straitiff, Mr. Gillespie are engaged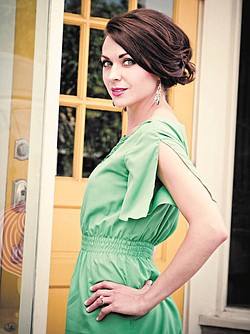 Photo
Bethany Rose Straitiff and John Joseph Gillespie, both of Boardman, are announcing their engagement along with their parents.
Parents of the bride-elect are Rosemary Lockett of Youngstown and Clifford Straitiff of Warren. John and Gayle Gillespie of Youngstown are parents of the future groom.
An early October wedding and reception are planned at The Lake Club in Poland. Invitations will be extended.
The future bride earned bachelor's and master's degrees in social work from Youngstown State University. She is a social worker for Coleman Behavioral Health-Trumbull in Warren.
The prospective groom earned a degree in criminal justice. He works for Mahoning County in Youngstown.