Published: Thu, August 22, 2013 @ 12:00 a.m.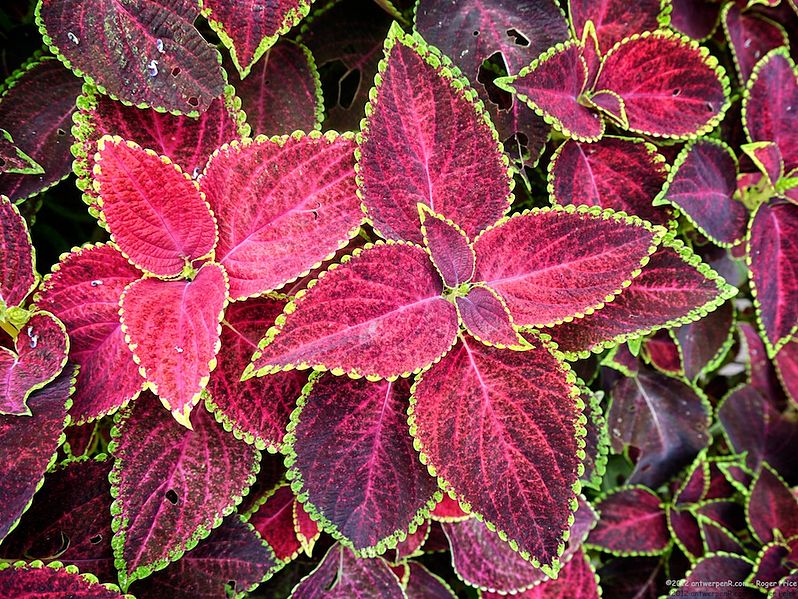 Photo
By Nanette Walker
OSU Ext. Master Gardener Volunteer
Like most gardeners I know, I start each spring with an optimistic outlook for a beautiful lush garden, filled with bright colors. Then Mother Nature comes along and frustrates my efforts. Still, all in all, most of my annuals survived the early cool wet weather, the hot dry spell, the never-ending gloomy period, and the unbearable hot, humid week of this crazy summer.
We all have a "difficult" area to deal with. Mine is along the east side of my house, between the sidewalk and the house. I wanted to try something different this year. I chose Celosia "Fresh Look Red." This area gets full sun until just after noon and can get very hot and dry. Keeping the plants well watered is a must. Success! They did amazingly well, and will be on my list for next year's annuals.
I don't have a lot of space, so the rest of my annuals are in containers. I can move the containers around, if needed. For these containers I chose a mixed variety of plants, shapes, colors which required the same growing conditions. I am growing trailing plants, sutera cordata (Snowstorm Blue), euphorbia (Gloria — similar to Diamond frost). My sun-tolerant coleus (Wizard, Sun Velvet Red and Rocky Mountain) did well this year.
In general, verbena hybrids performed very well for me this year. Annual verbenas are one of my favorites because they are so bright and showy. I had Lanai Twister Pink and the Superbena Royale Iced Cherry hybrid. Deadheading the spent flowers is needed to keep them in continuous bloom. I know some gardeners don't particularly like this chore, but I don't mind it. It gives me an excuse to be in my garden on a nice day.
I also have lantana (RoseGlow) that is doing very well in a container. Lantanas love the sun, the butterflies love them, and they are usually dependable performers. (They are also drought-tolerant, but you would not notice something like that this year.)
I'm still waiting for the geraniums to put on their best show. I chose Maestro White Splash (Pelargonium "Maestro White Splash") and a few other new ones on the market. The weather just has not cooperated. I'm hoping for lots of sun, a bit cool, and less wet conditions. I think that would be to their liking and make them beautiful for September.
As the season comes to a close, I'm recording my successes. I'm taking pictures so I can remember what to buy (and what to leave). Plus, I'm thinking about what I'll do next year to make my garden even more beautiful.