Hippley-Baird wedding date is announced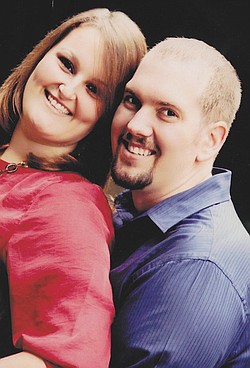 Photo
Annalise Hippley and Todd C. Baird Jr.
Annalise Hippley of Canfield and Todd C. Baird Jr. of Boardman are engaged and planning an Oct. 12 wedding.
Kenneth and Diane Hippley of Canfield are the parents of the bride-elect. The parents of the future groom are Todd C. Baird Sr. of Austintown and Kim Saling of Leetonia.
St. Michael Church in Canfield will be the setting for the 1:30 p.m. open wedding ceremony. Invitations will be issued for an evening reception at The Links at Firestone Farms in Columbiana.
The couple earned bachelor's degrees in business administration from Youngstown State University.
The prospective bride is a mortgage lending specialist at First National Bank of Orrville in Salem and her fianc is an operations supervisor at FedEx Freight in North Jackson.