Sports is equal for women? "Ha," says YSU guest Mullins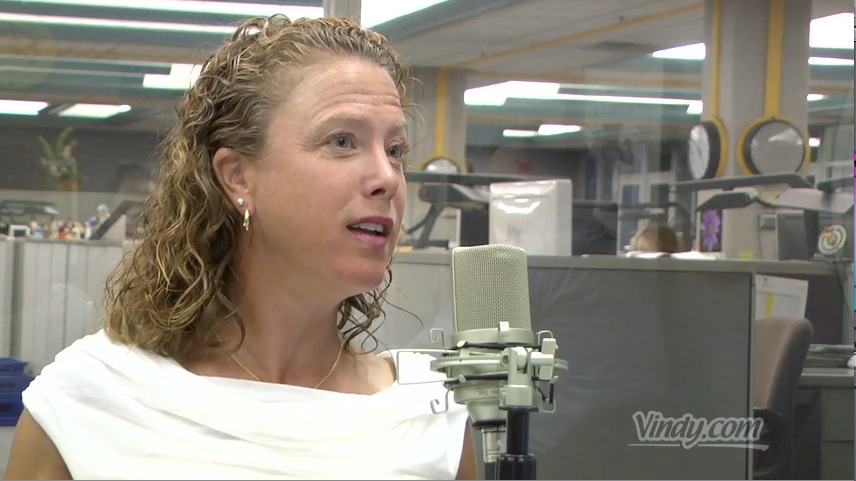 ---
VTR - Dr. Mullins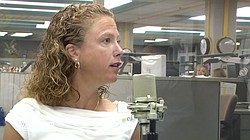 Video Set
Vindy Talk Radio is live Thursday from 10 a.m. to noon with Vindy editor Todd Franko and radio host Louie Free.
10 a.m. — Do you think sports and women and Title IX have come a long way?
Ha! (or something like that) says Nicole Mullins, a 13-year professor in YSU's Department of Human Performance and Exercise Science.
She's playing in Greatest Golfer next week, and talking about her entry was just the start of us learning how imbalanced the sports world — not just golf — is toward women.
She would add:
"Still!!!"
11 a.m. — In step with Dr. Mullins' visit, it is in fact Greatest Golfer week next week.
It's Year 4 of this cap to the official Valley golf season, and it's its biggest yet — with more than 3,500 golfers touched this year by Greatest.
Vindy golf writer Jonah Karzmer joins us for a talk about Greatest and what to expect.
Prior to that, Louie will be live online with a variety of guests:
Aug. 18 marks the 44th anniversary of the start of the Woodstock Festival, and the event couldn't have happened without the work of Elliot Tiber. Tiber, president of the Bethel Chamber of Commerce in 1969, gave Woodstock Ventures Inc. the permit to host the festival in Bethel, N.Y., and introduced Woodstock concert promoters to Max Yasgur, whose dairy farm became the site for Woodstock. Tiber will chat with host Louie Free early in the show.
Green Youngstown's Jennifer Jones will also give an update on the fix-up trailer and share information on an upcoming community clean-up.
Maggie Koval will visit the newsroom studio to talk about tomorrow's Friends of Fido celebrity bartender fundraiser at The Lake Club in Poland. All proceeds from the night will benefit the Friends of Fido organization, which saves dogs from the Mahoning County pound.
Go to vindy.com/radio to listen to the show live, or vindy.com/mobile/vindy-radio to listen from your smartphone.
Click here to listen to the show.
Vindy Talk Radio Studio: 330-333-4454