Storey-Cornelius engagement is announced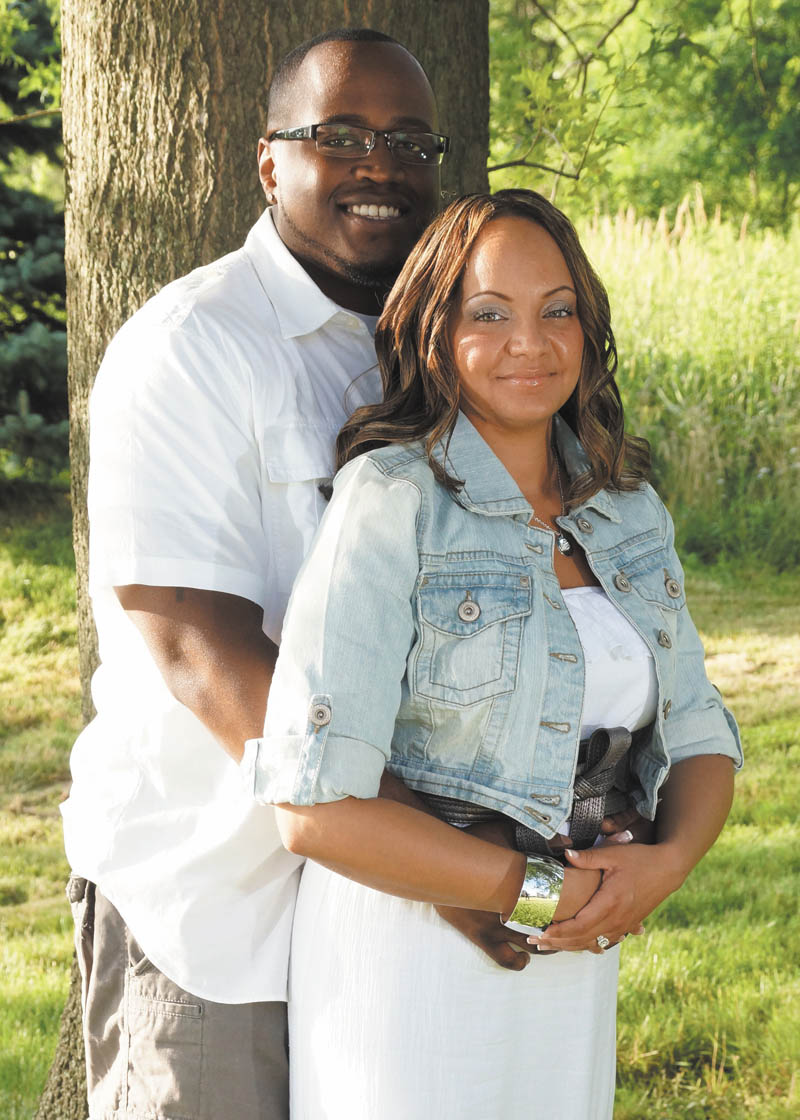 ---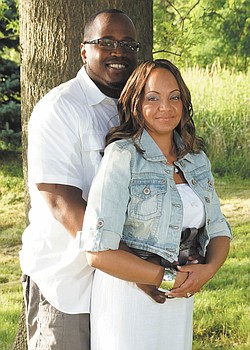 Photo
Jermaine L. Cornelius and April L. Storey
Mr. and Mrs. Joseph Mays of Youngstown and Mr. and Mrs. LeRoy Cornelius of Hermitage, Pa., are announcing the engagement of their children April L. Storey of Liberty and Jermaine L. Cornelius of Hermitage.
Friendship Baptist Church in Girard will be the setting of the 2 p.m. ceremony Sept. 14. The reception will be at Archangel Michael Center in Girard. Invitations will be issued for both.
The bride-elect is a registered nurse at St. Elizabeth Boardman Health Center and is attending graduate college at Ohio University.
Mr. Cornelius is a manager for Kids Foot Locker in Niles and is attending Youngstown State University. He is a U.S. Army veteran.