Katie Colucci, Zachery Cogley date set in May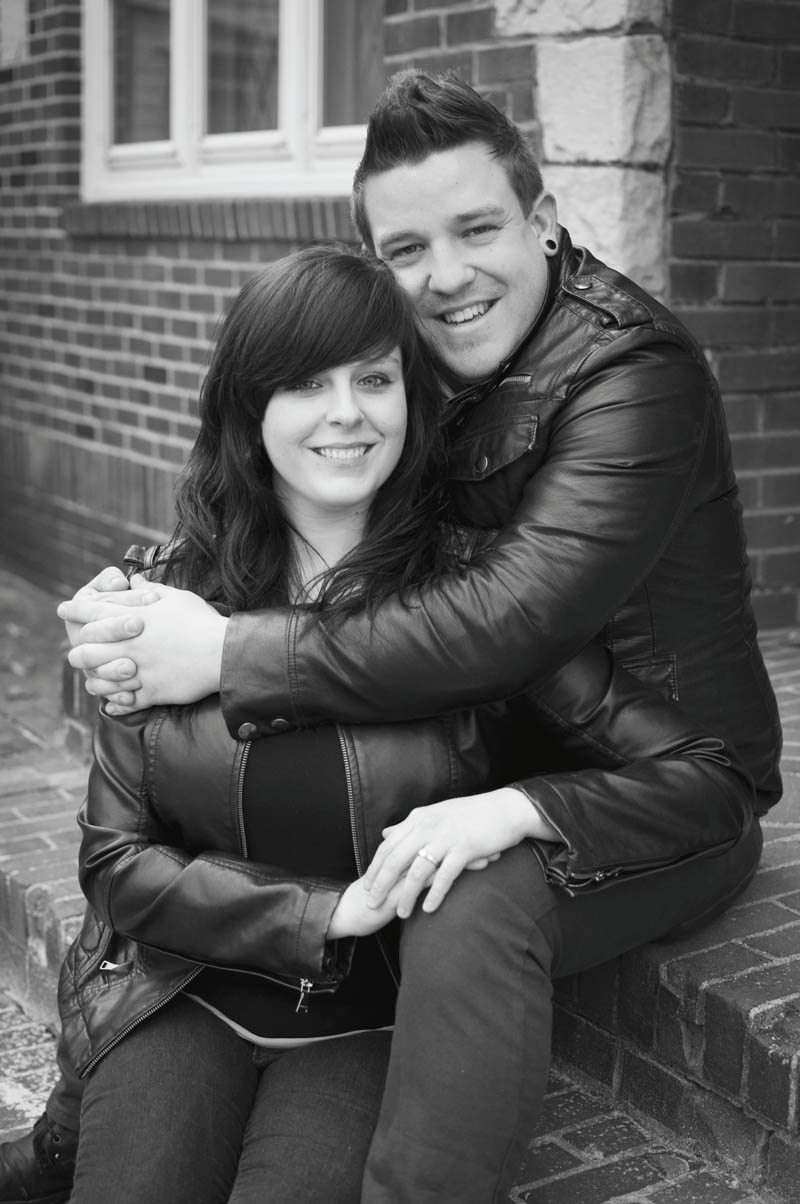 ---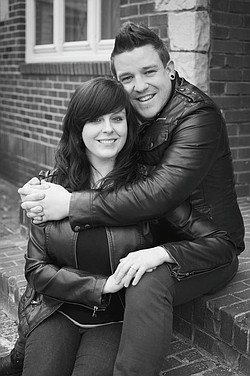 Photo
Katie Colucci and Zachery Cogley
Katie Colucci of Poland and Zachery Cogley of Canfield are announcing their engagement.
Sue Fasano of Poland and Ron Colucci of Poland are the parents of the bride-elect. Parents of the future groom are Ken and Melinda Cogley of Lordstown.
The couple are planning a 3 p.m. May 10 wedding at First Covenant Presbyterian Church, Boardman. An evening reception will follow at Mr. Anthony's in Boardman. Invitations will be issued for both.
The future bride received a bachelor's degree in diagnostic medical imaging from Kent State University. She is an ultrasound technologist at Sharon Regional Health System in Sharon, Pa.
Her fianc is a firefighter and paramedic for Liberty Fire Department in Youngstown.