Salem to recognize citizens of honor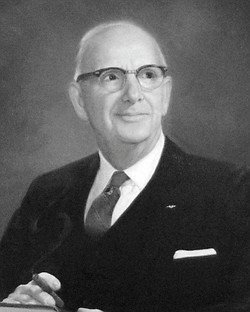 Photo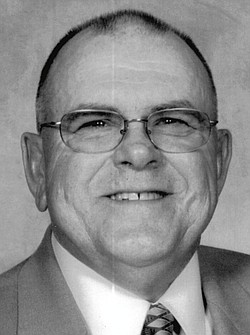 Photo
Staff report
SALEM
During this year's Founders' Day Dinner on Tuesday, Robert S. McCulloch Sr. and Edgar Smith will be officially recognized as Citizens of Honor.
The 43rd annual dinner will take place at the Salem Community Center, 1098 N. Ellsworth Ave. Reservations can be made to the Salem Historical Society at 330-337-8514 by Friday.
Bringing back memories for many is The McCulloch's Store in Salem, with its trademark plaid bag. Beginning as a dry goods store, it eventually became a full-service department store.
The store founder opened his store in the Pioneer Building, which was later the Arbaugh Building, then Kelly's Sohio. In the 1920s, the store moved to 567 E. State St.
The businessman became well-known in the community in part for his Rotary International interest and for hosting an annual summer garden party in his Highland Avenue back yard.
He was co-founder of the Chamber of Commerce and a director of First National Bank of Salem, among many other affiliations and activities.
McCulloch and his wife, Margaret, had a son, Robert S. Jr., and a daughter, Margaret.
McCulloch Park now occupies the spot where the store once stood.
Edwin R. Smith stands out for his Masonic career, which was noted for fellowship and philanthropic activities.
Smith was a part-time laborer and truck driver for Campf's Service Co. for 25 years and later retired from Fleming Co. Massillon Division with 43 years of service. Smith was raised to a Master Mason in Salem City Lodge 68 in 1964. He also was a master in 1971 and 1984 and now is a member of Perry Lodge 185.
He distinguished himself in Aut Mori Grotto, where he was past monarch and past supreme council district deputy of grottoes of North America. He is a member of the Aut Mori Clown Unit and was president in 2002.
He is married to the former Suzanne Shearer.
The dinner will include a basket auction and a presentation by Atty. Tim Brookes, president of East Liverpool Historical Society, commemorating the 150th anniversary of John H. Morgan's raid into Ohio during the Civil War.