Brooks-Whitley engagement is announced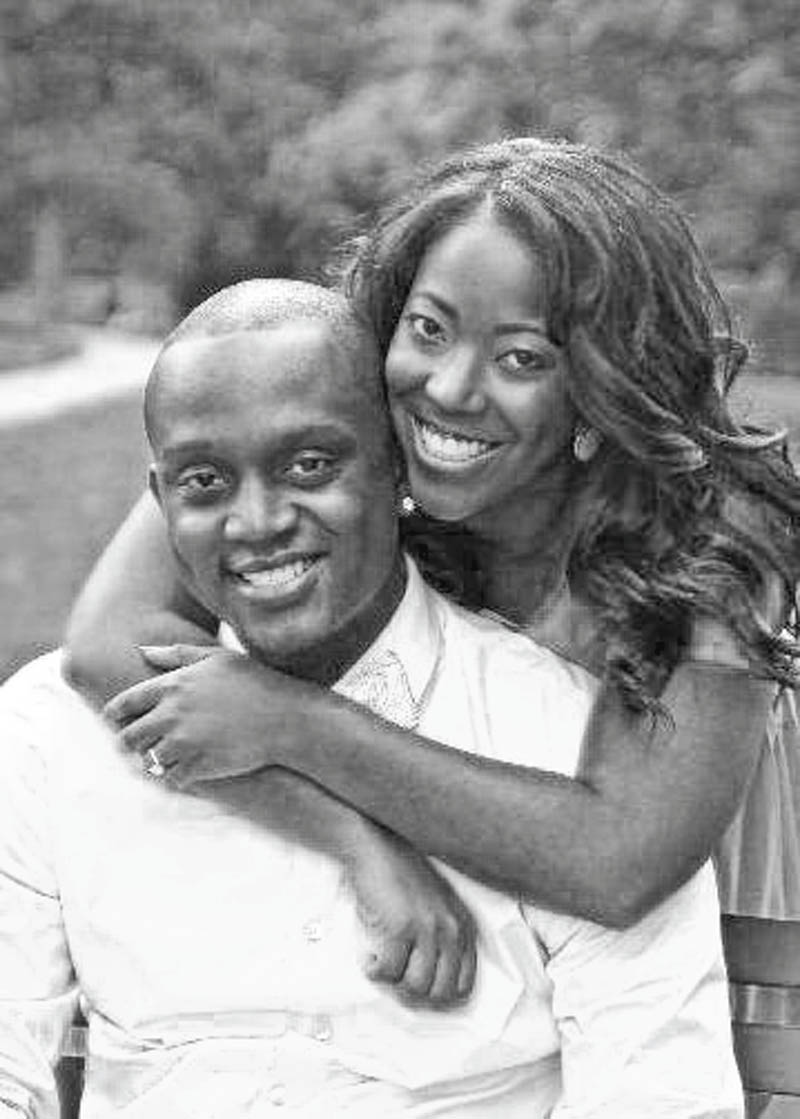 ---

Photo
Lauren R. Brooks and Daryl D. Whitley Jr.
GIRARD
Lawrence and Lynda Brooks of Girard are announcing the engagement of their daughter, Lauren Rachelle Brooks, and Daryl Dihu Whitley Jr., both of Columbus.
Parents of the future groom are Darryl Whitley Sr. and Linda Buckner, both of Dayton.
New Hope Baptist Church in Youngstown will be the location of the open wedding at 3 p.m. June 1. Invitations will be extended for an evening reception to honor the couple at Mr. Anthony's Banquet Center in Boardman.
The couple both received bachelor's degrees in human nutrition from Ohio State University.
The future bride is an education consultant for ESM, a Xerox Co. in Columbus.
The prospective groom is a manager for Verizon Wireless in Columbus.