Miss Domkowski and Mr. Crnarich to wed April 27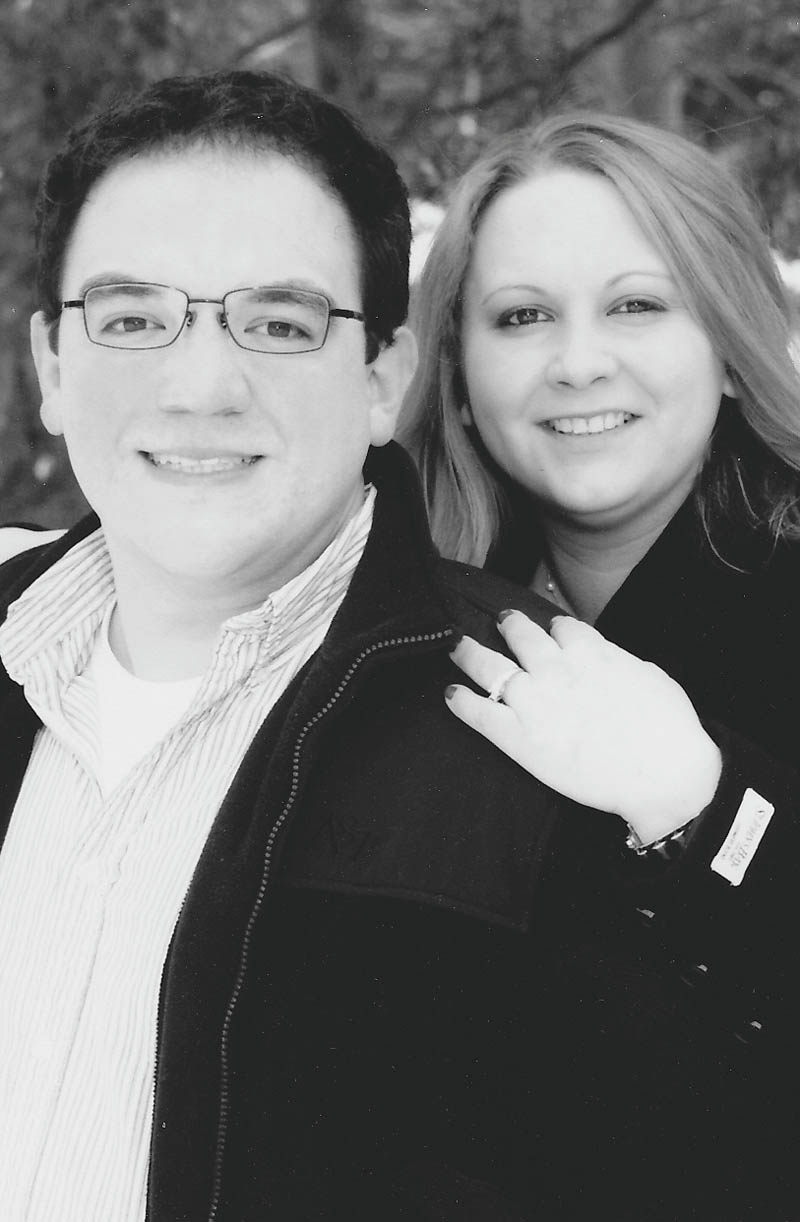 ---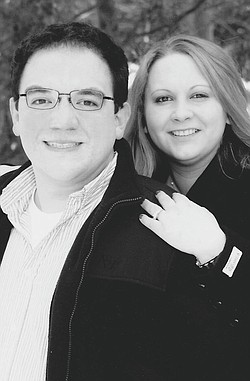 Photo
Michael Crnarich and Meagan Domkowski
YOUNGSTOWN
Meagan N. Domkowski and Michael J. Crnarich, both of Boardman, are planning an April 27 wedding.
Their engagement was announced by the couple's parents, who are all of Youngstown. The bride-elect is the daughter of Robert H. Domkowski and Tamara J. Domkowski. The prospective groom's parents are Richard T. and Mariann M. Green.
The couple will exchange vows at 1:45 p.m. at St. James Episcopal Church in Boardman. An evening reception will be held at Mr. Anthony's in Boardman. Invitations will be issued for both.
Miss Domkowski earned an associate degree in applied science from ETI Technical College, where she is also pursuing a degree in licensed practical nursing.
Mr. Crnarich received an associate degree in HVAC training from the New Castle School of Trades. He works in service and installation at M.P. Vivo in Austintown. He volunteers as a seventh- and eighth-grade football coach at St. Christine School in Youngstown.