Former Youngstown employee blasted administration for treatment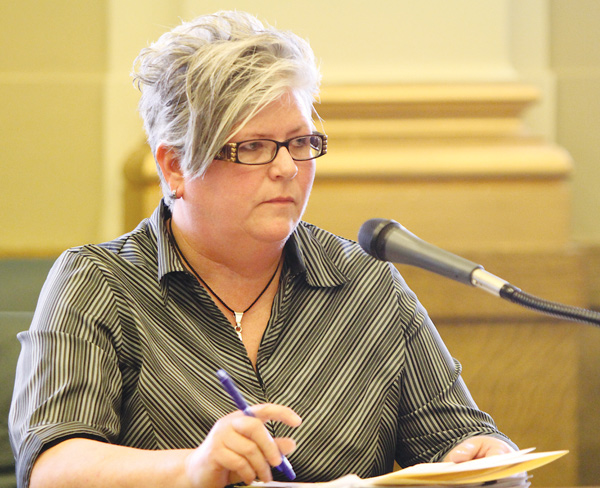 ---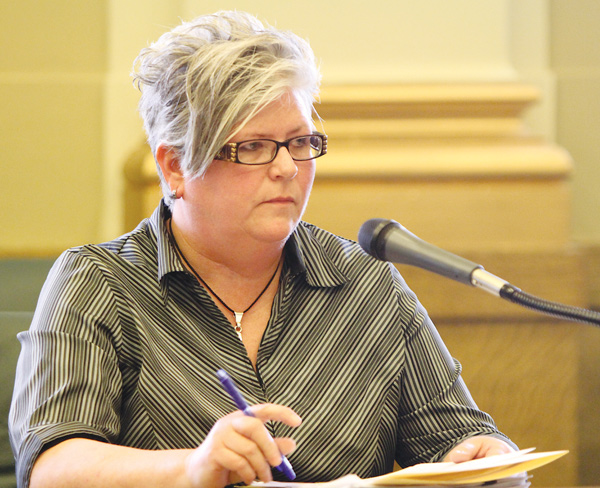 Photo
Brenda Williams, Youngstown's former chief building official, complained to the city's Civil Service Commission on Wednesday that city leaders made her job stressful.
YOUNGSTOWN
The city's former chief building official said administration officials made it "impossible to do [her] job, and that caused undue and unbelievable stress."
Brenda Williams, laid off from that position Jan. 18 when the city turned over control of its building department to Mahoning County, criticized the administration at a Wednesday hearing in front of the city's Civil Service Commission.
Anthony Donofrio, the city's deputy law director, said a commission hearing was an improper location for Williams to "air her grievances" because she is not interested in getting back her former job. The commission agreed.
She "created drama on social media and created this environment" to complain about the administration, Donofrio said.
He was referring to posts on Williams' Facebook wall, in which she praised those with whom she works in her new job as Ashtabula County's chief building official and criticized Youngstown city officials.
"I worked for the city of Youngstown for eight and a half years, and all I ever got was a cellphone and a kick in the" behind, she wrote on Facebook on March 5. "This promises to be the best career change ever."
If Williams wants to take issue with Youngstown, she could file a lawsuit in county common pleas court and not be permitted to discuss them at the commission meeting, Donofrio said.
James Messenger, commission chairman, permitted Williams to talk about respiratory problems and developing asthma while working for the city — blaming the city hall building for causing the health issues.
But Messenger said Williams was laid off because her department was closed with the responsibilities given to the county.
"The fact the department is no longer here, and that you have these health issues isn't pertinent to our jurisdiction," he said. "If there's nothing wrong with the procedure, we can't help you."
Donofrio called her a "disgruntled [former] employee of the city of Youngstown."
Williams said she "wanted to provide facts, but I'm not being permitted" to do so.
In prepared remarks she didn't give at the hearing but provided to The Vindicator, Williams wrote she told her supervisor and the Ohio Board of Building Standards that the city building department wasn't in compliance with state law without an inspector, and the department couldn't properly function with her as its sole employee.
She also contended that city workers are "given impossible work loads to manage, being disrespected and even bullied."
Williams said the city owed her $2,200 in unused vacation time. Donofrio didn't disagree, but said the city couldn't give it to her because of the commission appeal. She should be paid shortly, as early as today, Donofrio said at the end of the hearing.
By eliminating the building department, the city should save about $235,000 annually, administration officials say.
But they had also previously said that it could turn a profit if the city fully staffed the department, nearly doubled its building-permit fees to be the same as the county's, and no longer grant waivers, except to nonprofit organizations.