Local video will educate youth about drinking and driving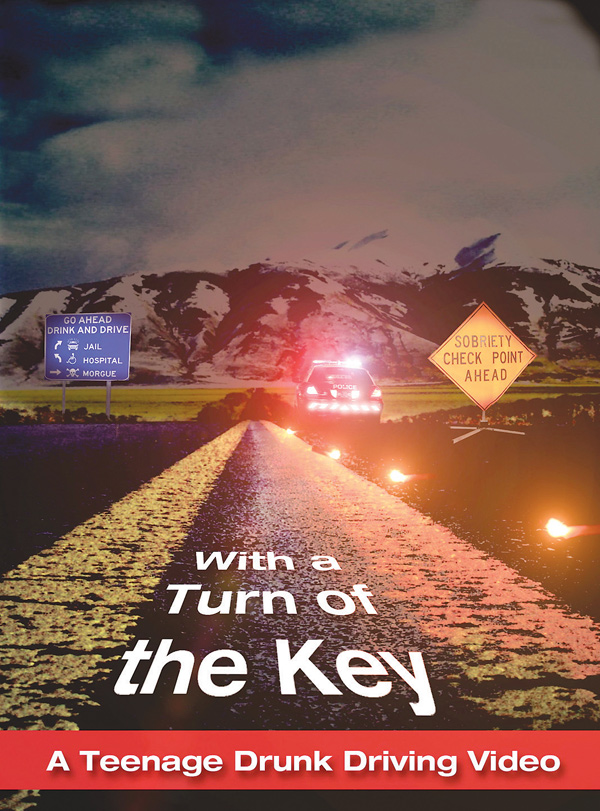 ---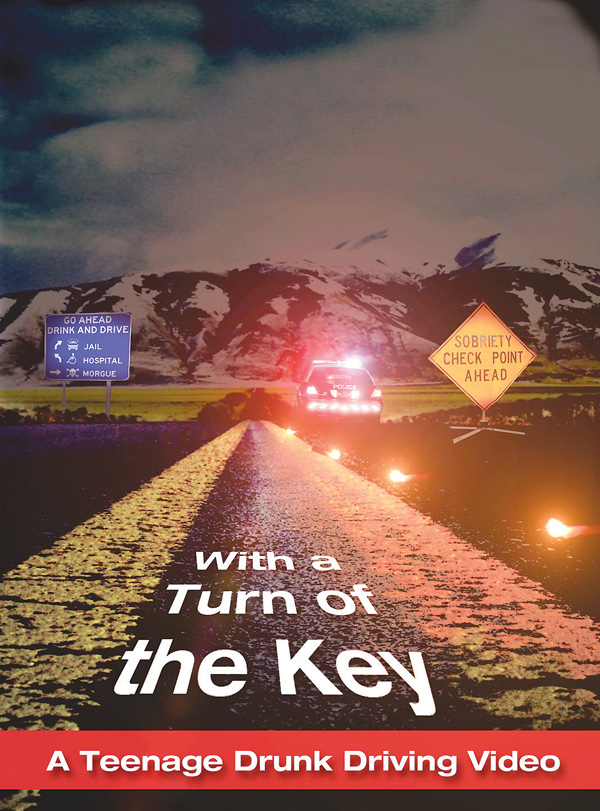 Photo
"With a Turn of the Key," a video to be produced by a group of Warren filmmakers, will reinforce to teens the dangers of drinking and driving.
By Ed Runyan
BROOKFIELD
Laythrom Media of Warren, a group of young filmmakers that provides other technology-driven services, plans to film a five-minute video in Trumbull County to educate youths about drinking and driving.
Filming will take place May 11 on Bedford Road in Brookfield with the help of Brookfield police and firefighters and the Trumbull County Sheriff's Office.
The video, to be completed and ready for distribution in June, will also involve filming in the Trumbull County Courthouse and elsewhere, said Matt Adkins, Laythrom director.
Adkins said the video aims to give as many students as possible the opportunity to learn some of the same lessons that many students learn from mock crashes at some schools.
Adkins, 29, who graduated from Warren Harding High School, said he believes only a fraction of the students at Harding were exposed to a mock crash when he attended there, and he believes that is the case at other schools.
The film, he hopes, will provide the experience to many more youths.
Adkins said nearly every one of his 10 associates at Laythrom have been involved in an accident that involved drugs or alcohol, or know someone who was.
Adkins, for example, said three of his friends from Fort Lewis Army base in Washington state were involved in a crash in 2004 that killed one of his friends and severely injured another.
The crash involved a driver in another car who suffered a heart attack that resulted from an accidental mixing of drugs and alcohol, Adkins said.
The film will be distributed to Mothers Against Drunk Driving, Students Against Destructive Decisions, 46 school districts in Northeast Ohio and Western Pennsylvania and at least 136 other school districts across the United States.
It also will be available for download on the Internet, and Laythrom will distribute DVDs of the video to other schools asking for one, Adkins said.
"It needs to be done," Adkins said. "We can't do everything we'd like, but we can help MADD and SADD. And if we affect 10 percent of the people who view it, that's a dent."
Adkins estimates about 400,000 students will see the video.
Brookfield Township Police Chief Dan Faustino said he believes the students at Brookfield have seen a mock crash only a couple times in the past 20 years, so he's willing to help with anything that will "get the information out to the youth."
Laythrom began filming a full-length film in 2012 at the former Trumbull County Nursing Home property on McMullin Drive in Brookfield called "Within."
The film is set in the Soviet Union just after World War II and focuses on the impact of government research and testing on human beings that "takes a turn for the worst."
The nursing home property was purchased while filming was in progress, so Laythrom is looking for another site where it can complete the filming, Adkins said.
Laythrom has also produced several short films, including "The Unknown" and "An Evil That Lies Within."