Miss Langbein, Mr. Kiraly to wed in July ceremony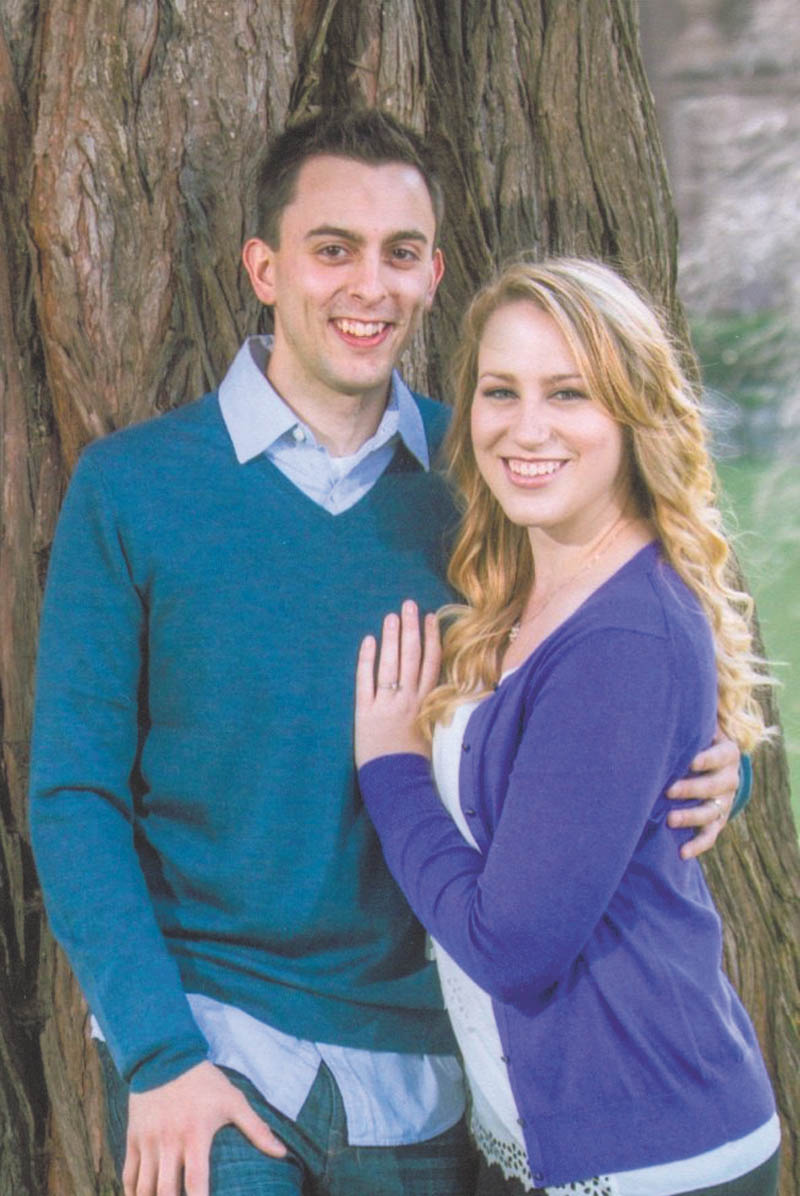 ---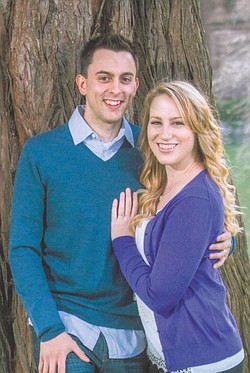 Photo
George W. Kiraly Jr. and Caroline M. Langbein
MCDONALD
July 20 has been chosen for the wedding date of Caroline M. Langbein and George W. Kiraly Jr., both of El Cerrito, Calif.
Announcing the engagement are the prospective groom's parents, George and Jeanne Kiraly of McDonald. The bride-elect's parents are Robert and Maria Langbein of El Cerrito.
The couple are planning a 2 p.m. ceremony at St. Jerome Roman Catholic Church in El Cerrito. An evening reception will follow at DoubleTree by Hilton Hotel Berkley Marina in Berkley, Calif. Invitations will be issued.
Miss Langbein earned a degree in communication studies from California State University, Sacramento. She is an executive team leader at Target in Hayward, Calif.
Her fiance received a degree in communication studies from Mount Union College. He is a sales representative and manager at East Bay Paint Center in Albany, Calif.